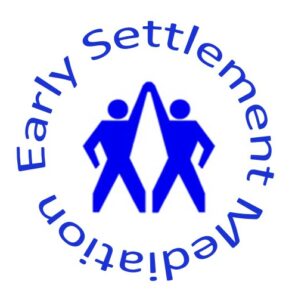 Welcome to
Early Settlement Mediation!
Please click on the interactive map below
to locate your regional program
Introduction
The Alternative Dispute Resolution System in Oklahoma is made up of thirteen (13) regional Early Settlement Mediation Centers (including one (1) municipal program) which provide FREE mediation services all 77 counties in Oklahoma. There are fourteen (14) State Agencies with programs offering specialized mediation services. The Alternative Dispute Resolution System was authorized (1983) and funded (1985) by the state legislature through the Oklahoma Dispute Resolution Act, 12 O.S. Supp. 1997, § 1801 et seq. The Administrative Director of the Courts administers and supervises the Alternative Dispute Resolution System through a designated, State Director, with the ongoing input of the Dispute Resolution Advisory Board.
Alternative Dispute Resolution System
News and Happenings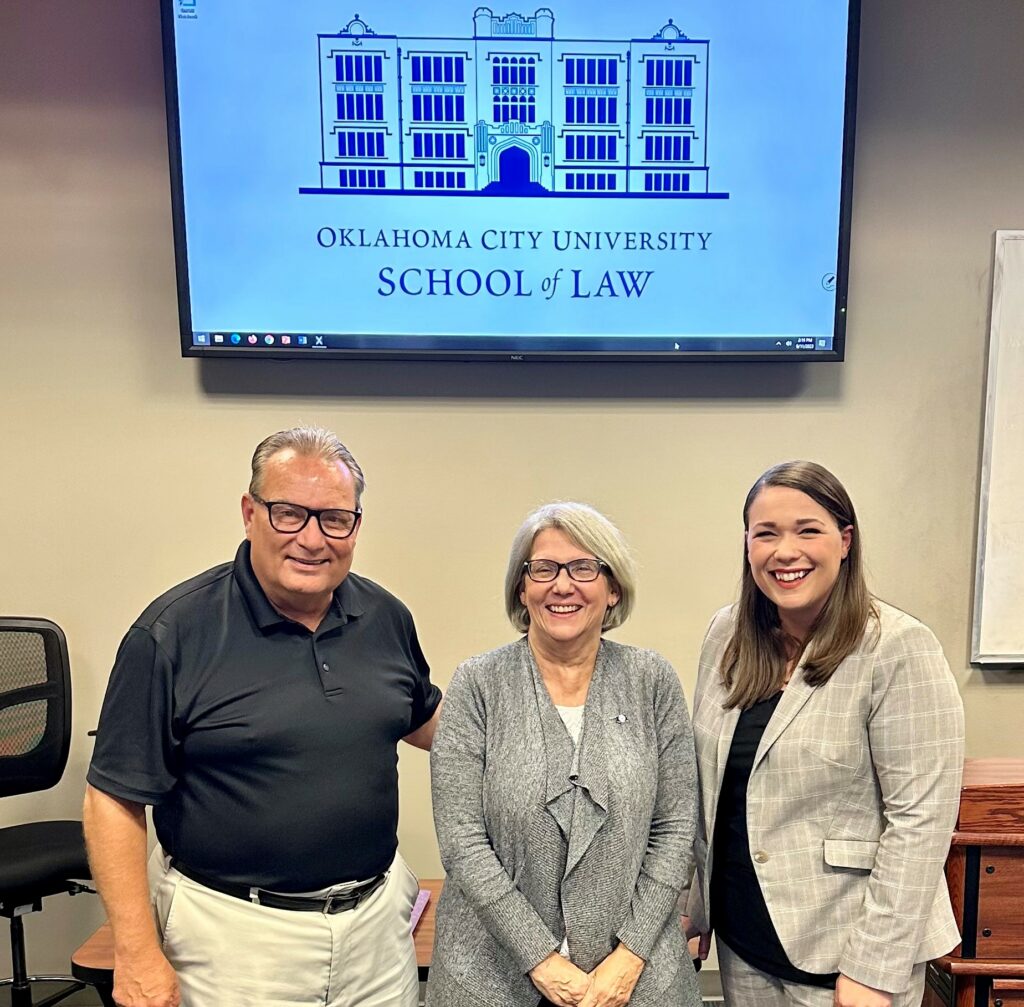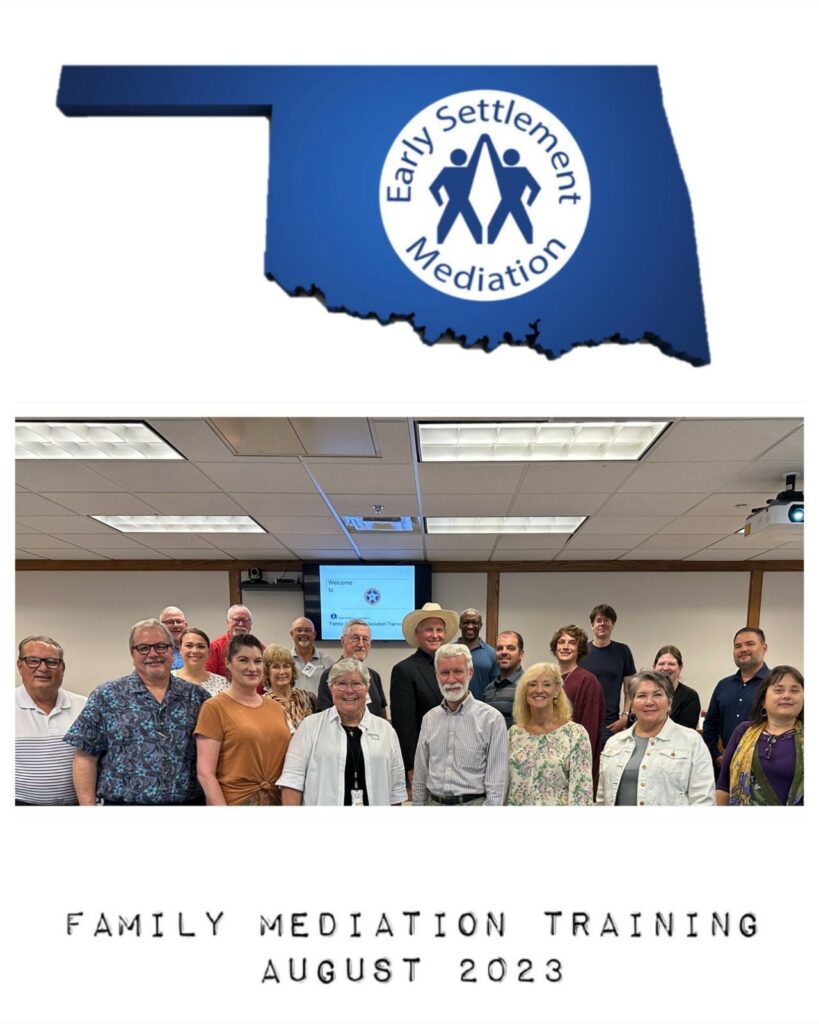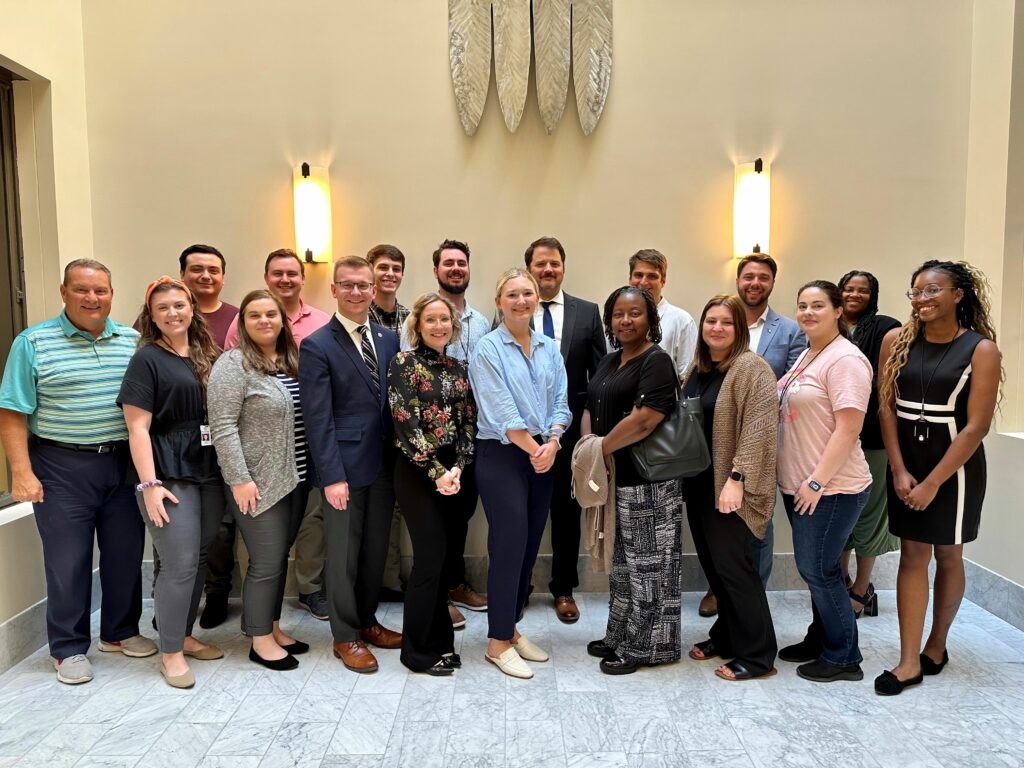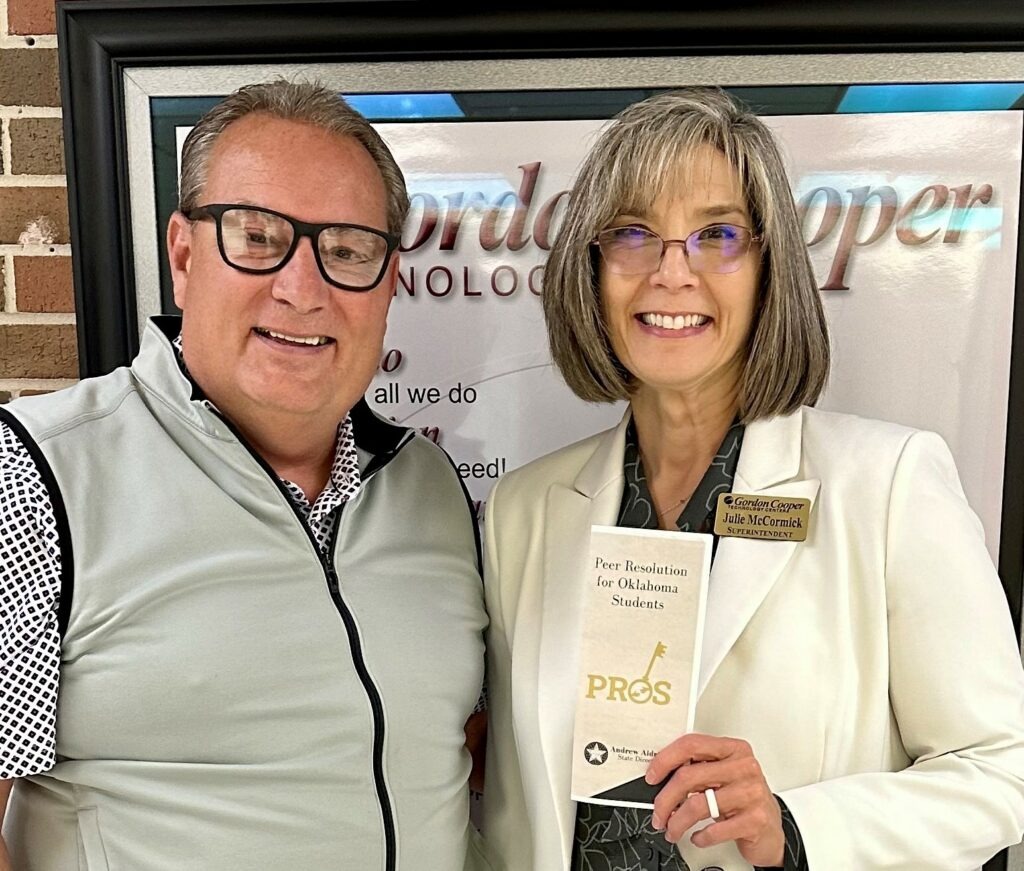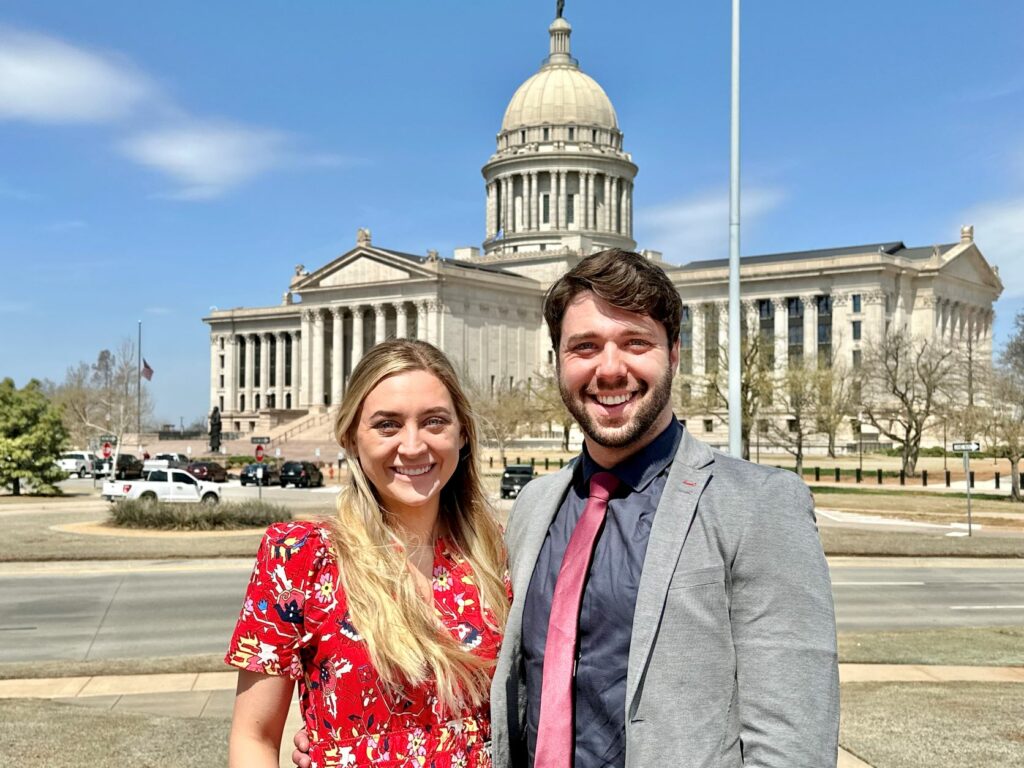 ___________________________________________________________________________________________