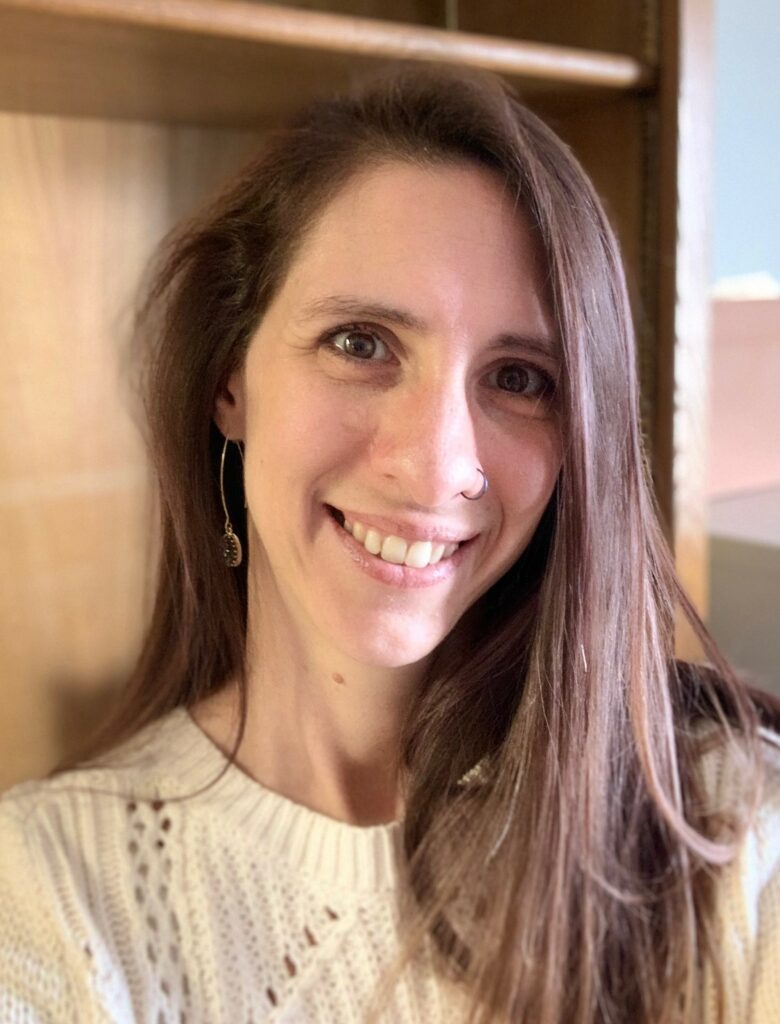 Sarah Adams, Director
adr-mediation@nsuok.edu
(918) 444-3008
Facsimile: (918) 458-2371
EAST PROGRAM
Northeastern State University
Jack Dobbins Building, Room 001
601 North Grand Avenue
Tahlequah, OK 74464
Our mission is to provide free, effective dispute resolution services to the people of Eastern Oklahoma. With the help of volunteer mediators who are trained and certified by the State of Oklahoma, we strive to make our community a more peaceful place, one mediation at a time.
Click HERE to request a Mediation Time
East Program News and Updates!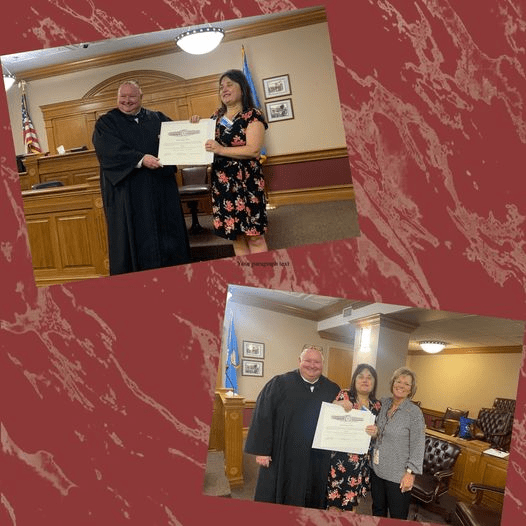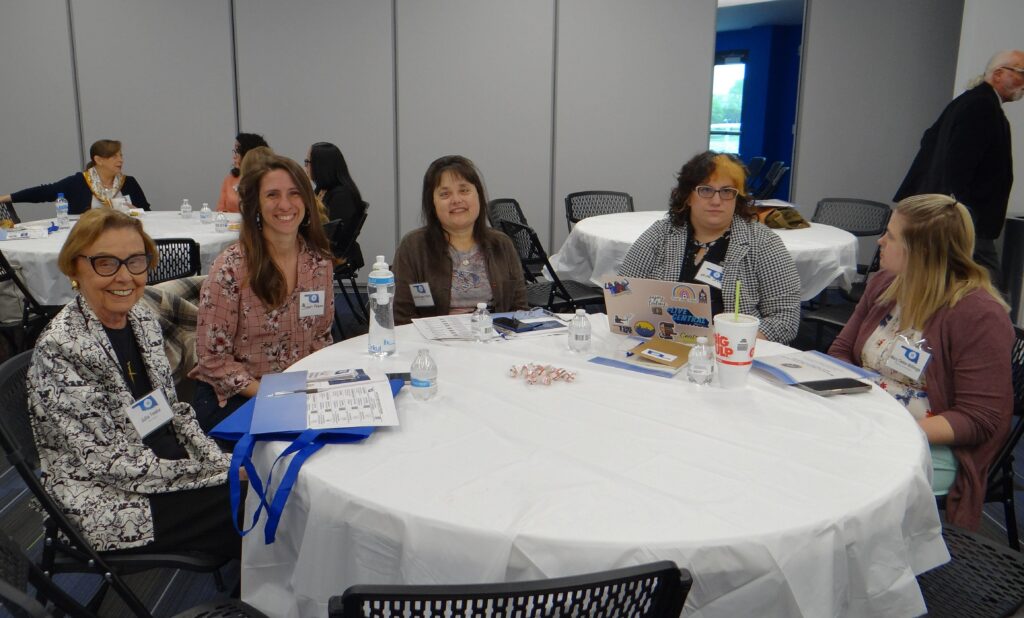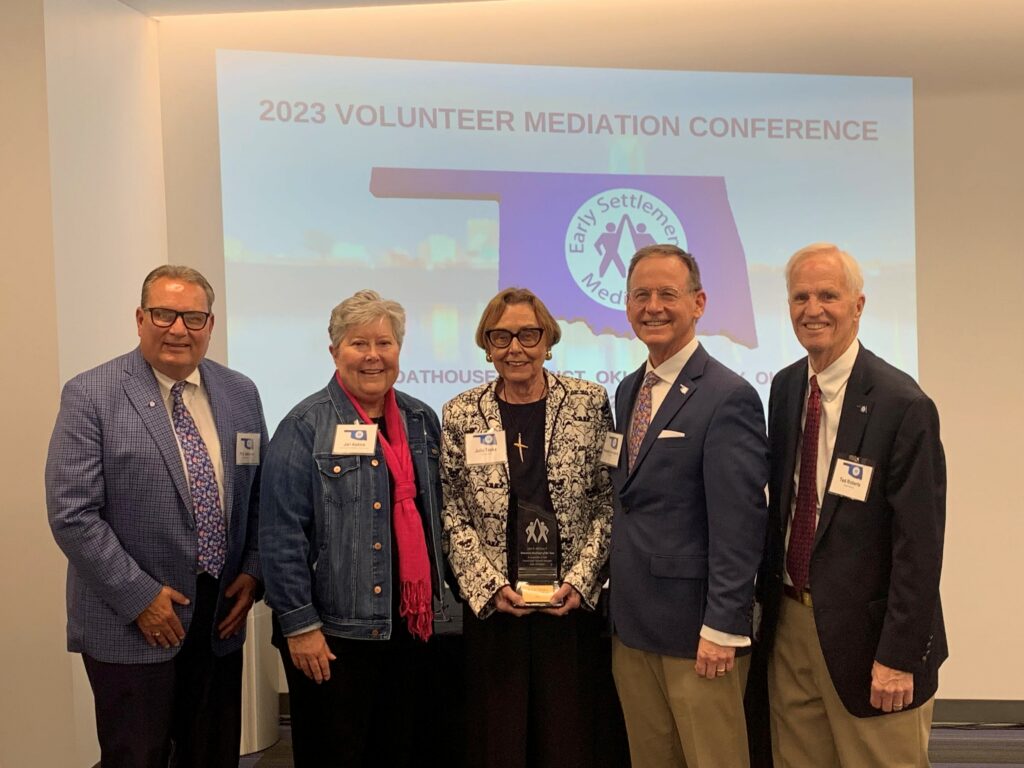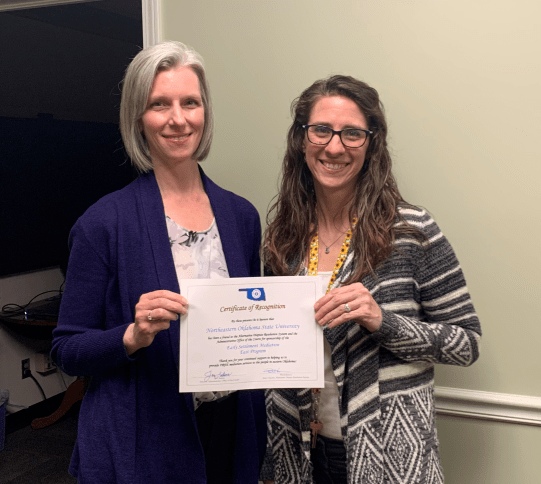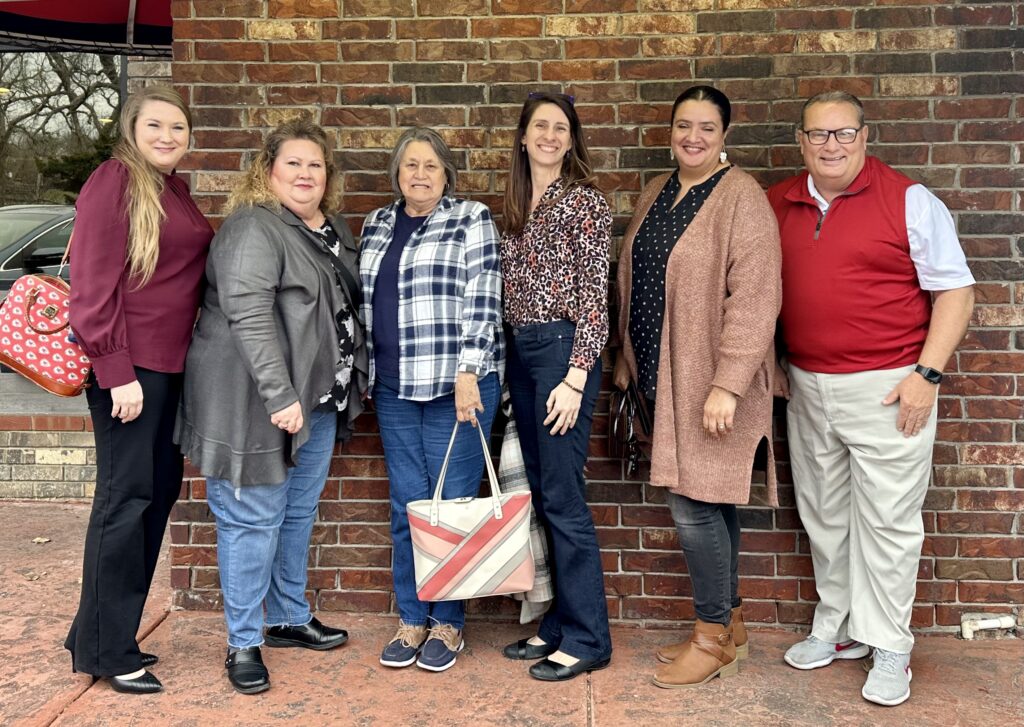 ---
Volunteer Forms
Intake Forms
Mediation Forms
Mediation Information