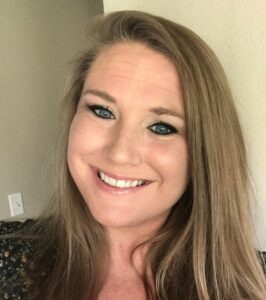 Marcy Cox, Director
mcox@rsu.edu
(918) 338-8027
Facsimile: (918) 338-8028
NORTHEAST PROGRAM
Rogers State University
Bartlesville Campus
401 South Dewey, Suite 217
Bartlesville, OK 74003
Our program offers free mediation services, and specializes in Small Claims, Evictions, Divorce, Paternity, Child Permanency, and Adult Guardianship mediations. Utilizing trained volunteers, we strive to help our neighbors participate in settling their own conflicts to create a more peaceful community for all.
Attorneys Click HERE for Scheduling
Northeast Program News and Updates!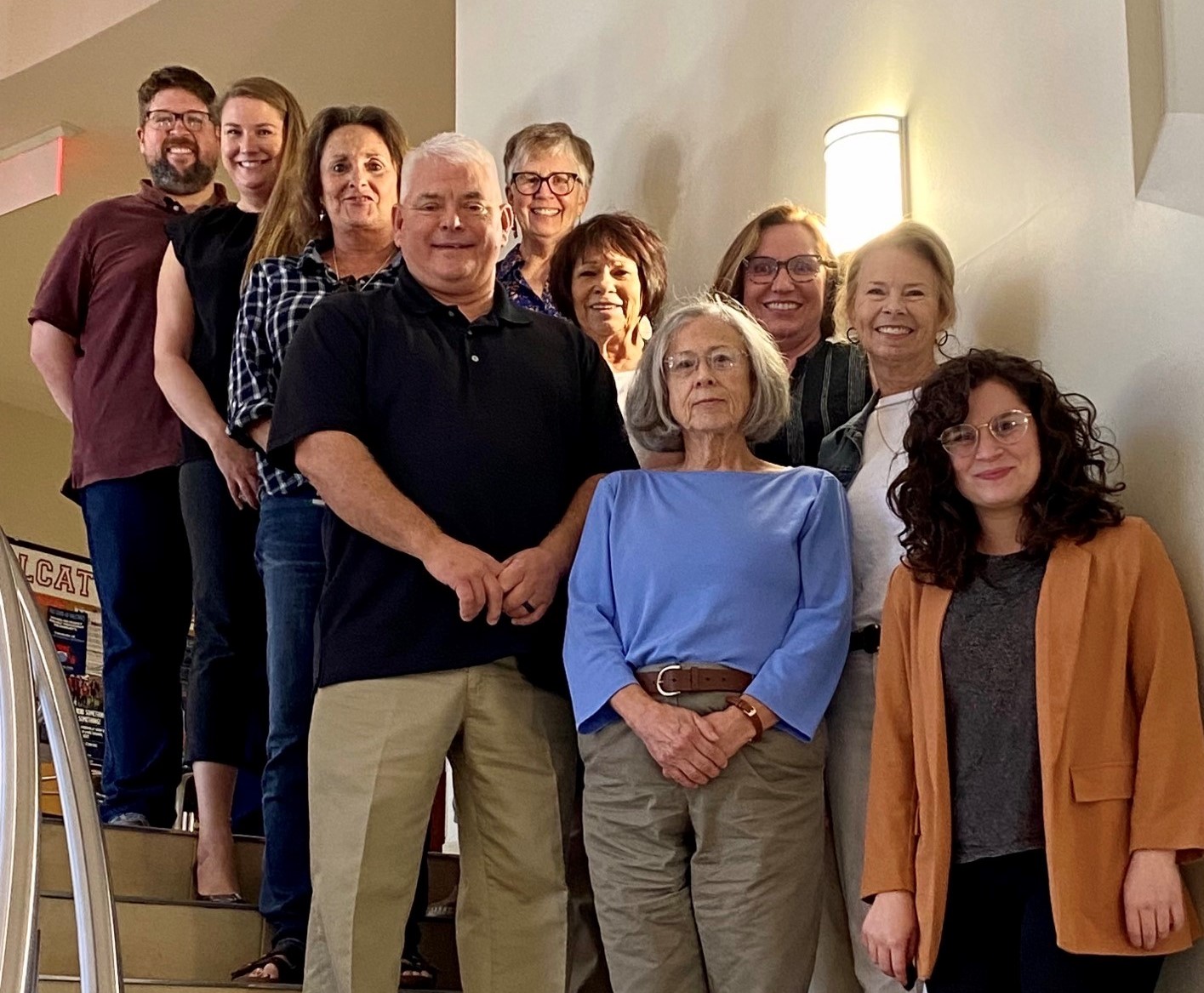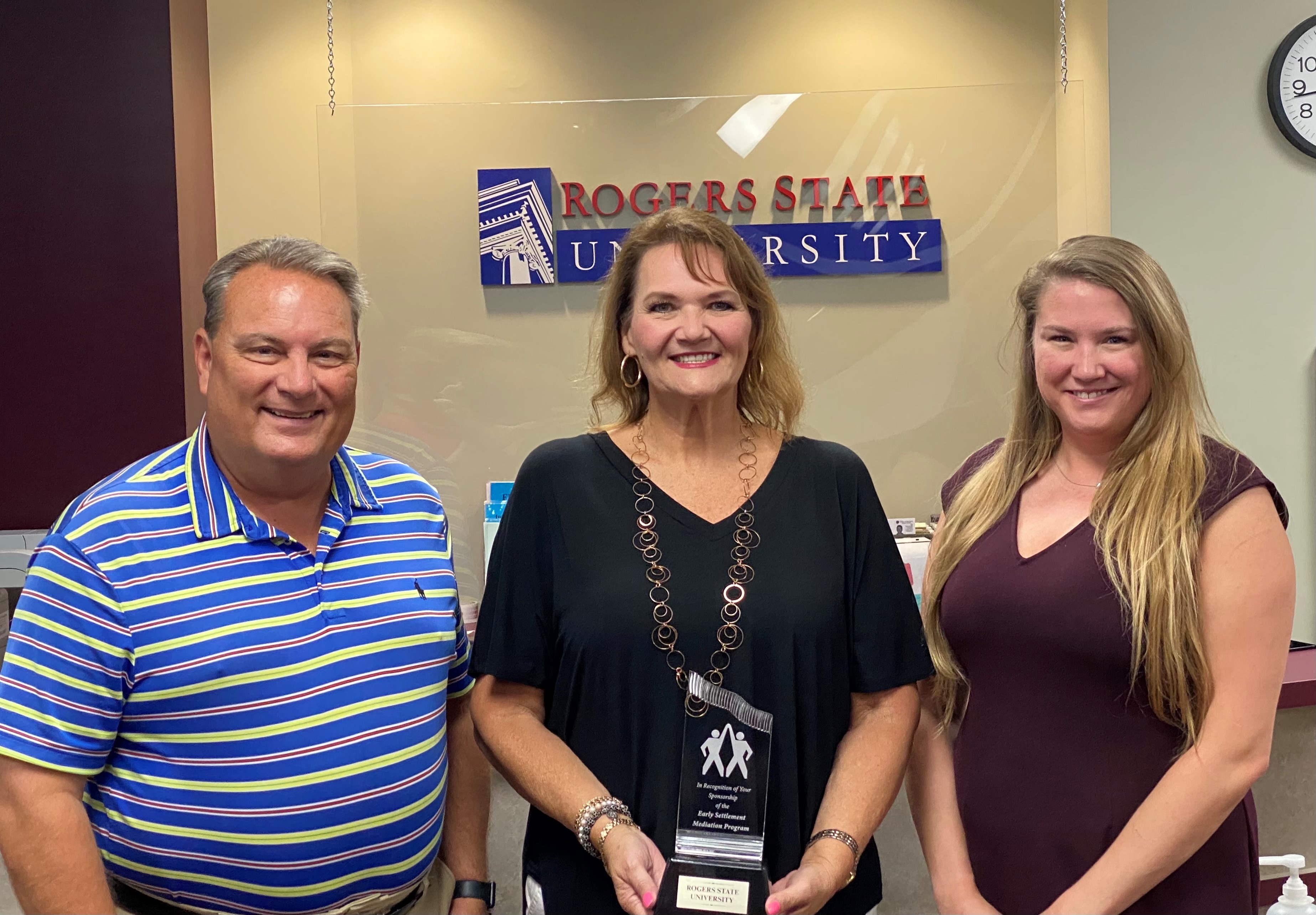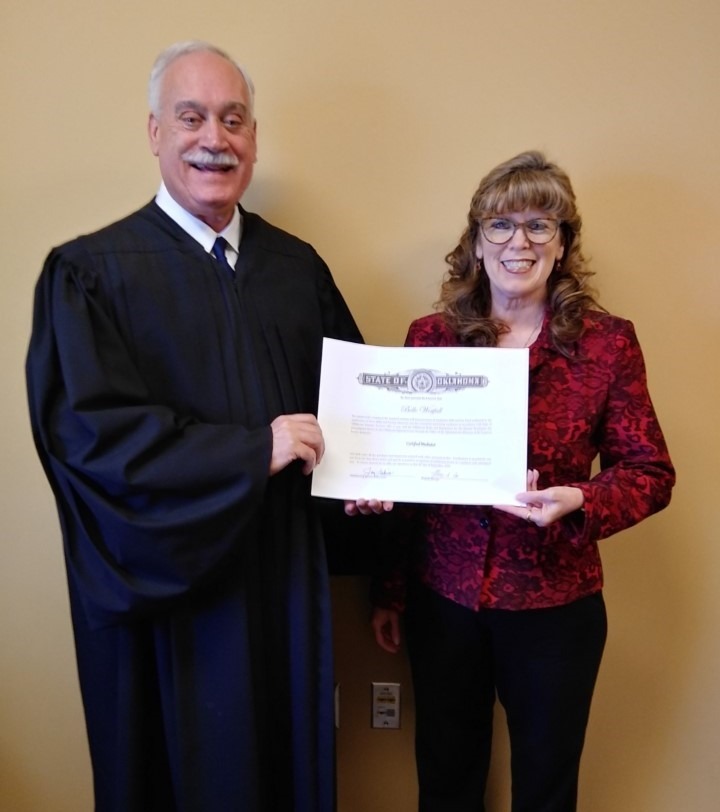 The Northeast program is growing — and we want you to join us! As a volunteer mediator, you will assist people in your community in resolving conflict.
---
Volunteer Forms
Intake Forms
Mediation Forms
Mediation Information