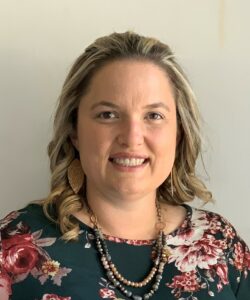 Jaxie Johnston, Director mediationsc@ecok.edu
(580) 221-5524
SOUTH CENTRAL PROGRAM
Carter County Courthouse
20 B Street SW
Suite 101
Ardmore, OK 73401
Our program strives to provide conflict resolution services that are fair, effective, expeditious, and free of charge to the communities and court system of South Central Oklahoma.
Attorneys Click HERE for Scheduling
Pre-Mediation Forms
South Central Program News and Updates!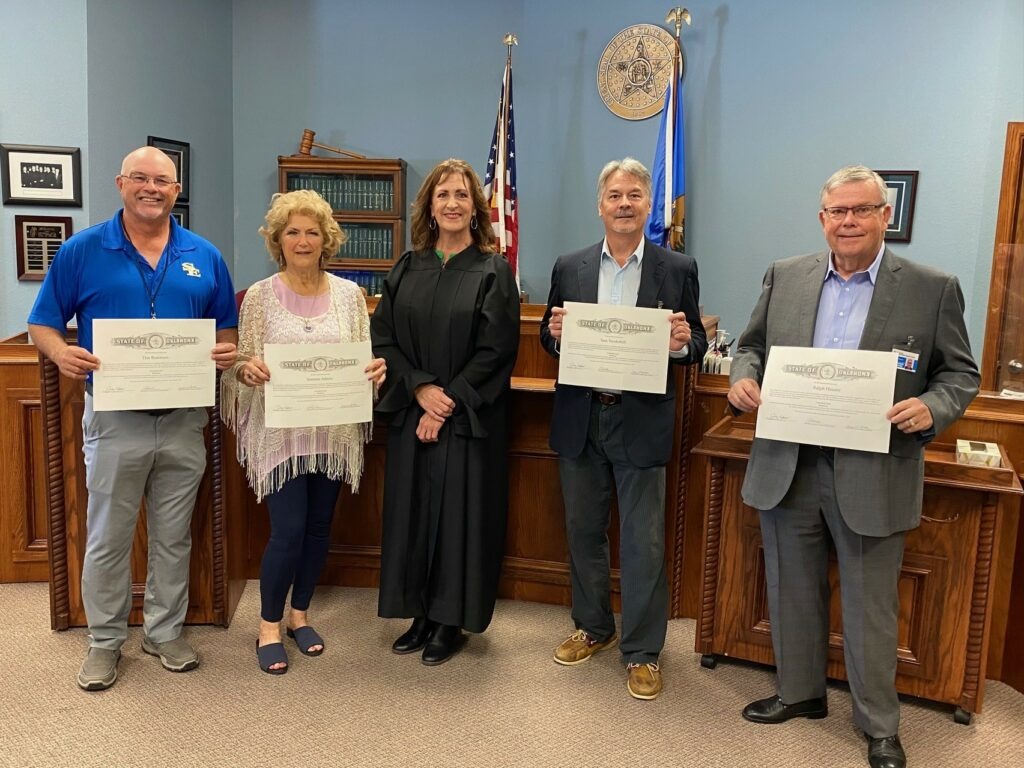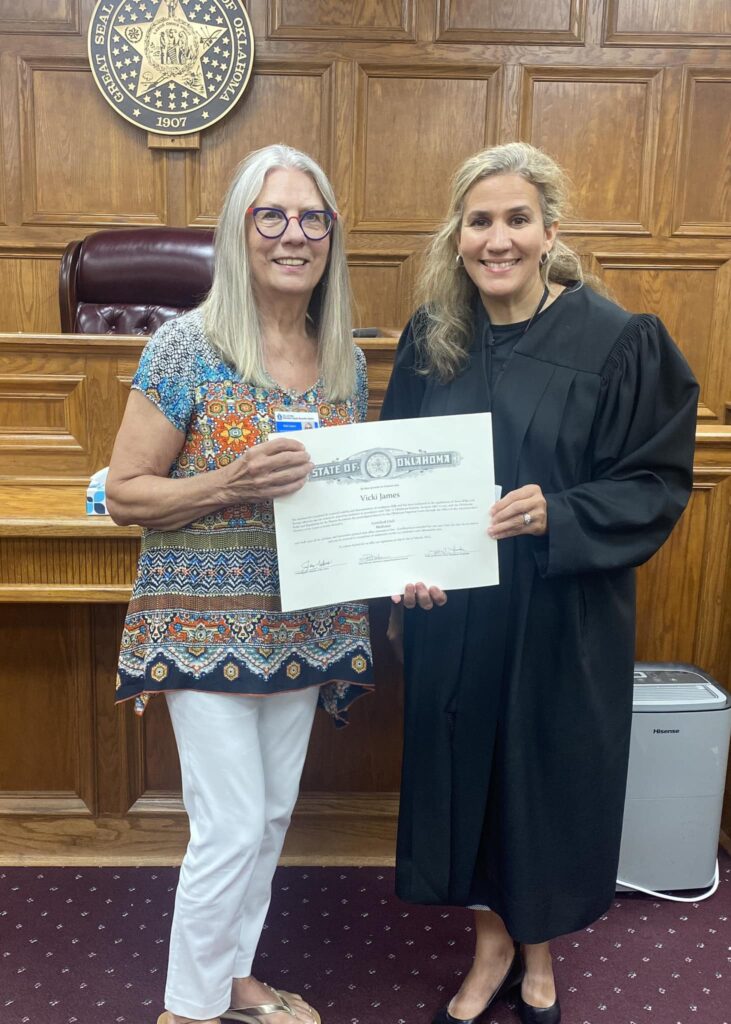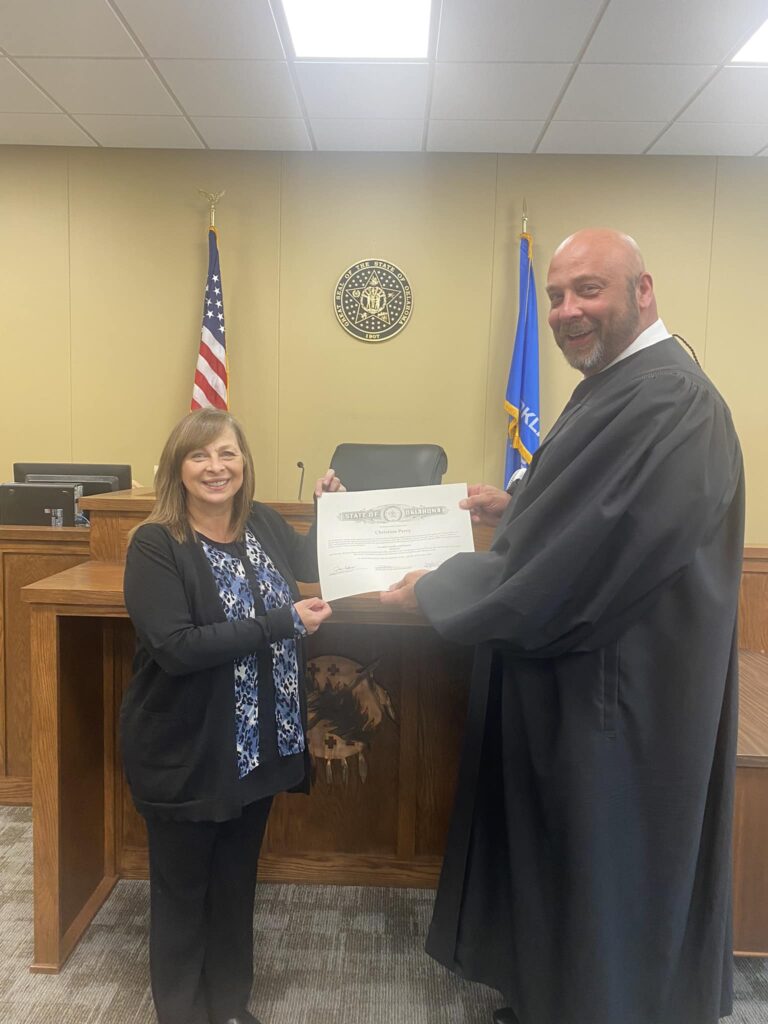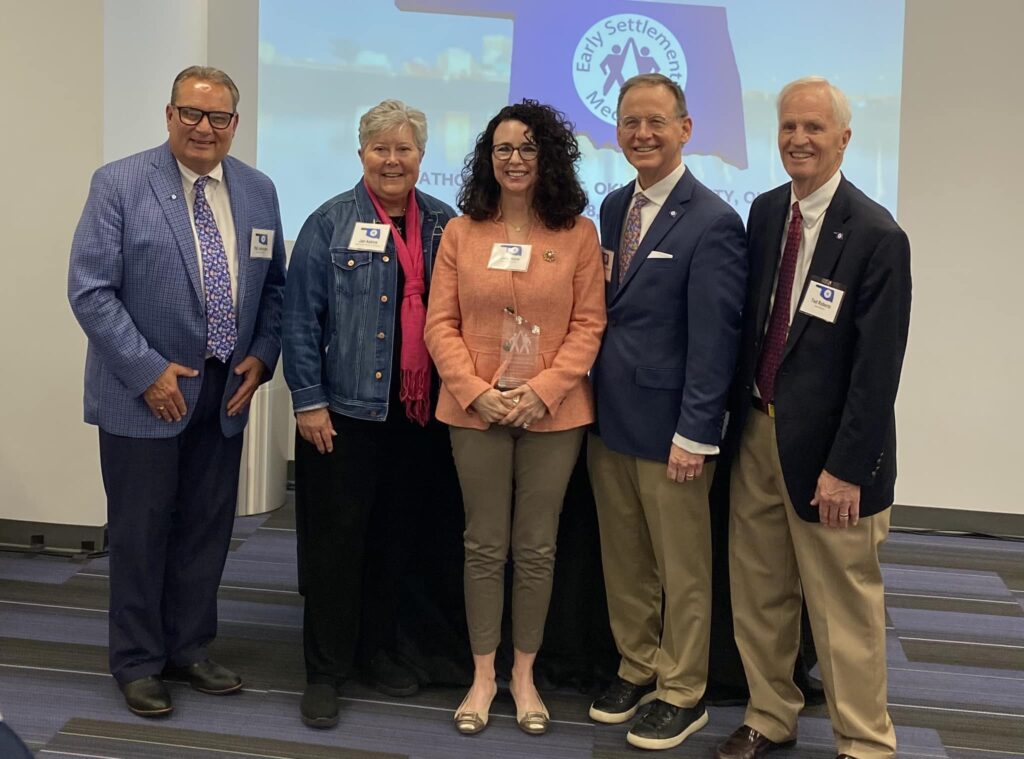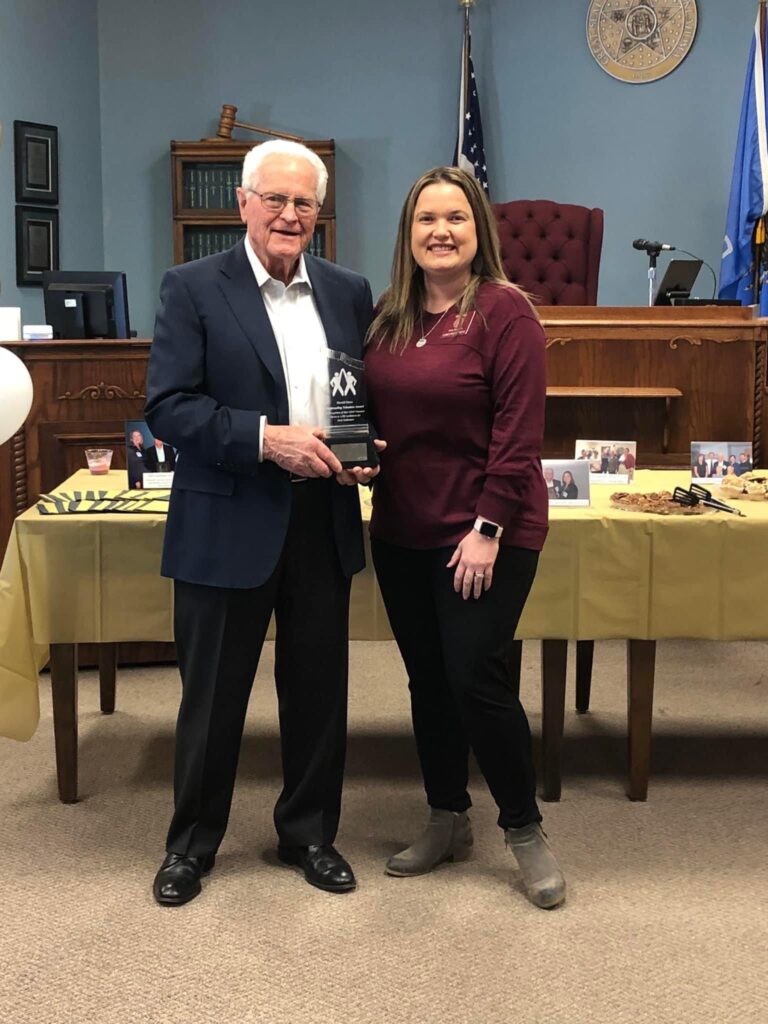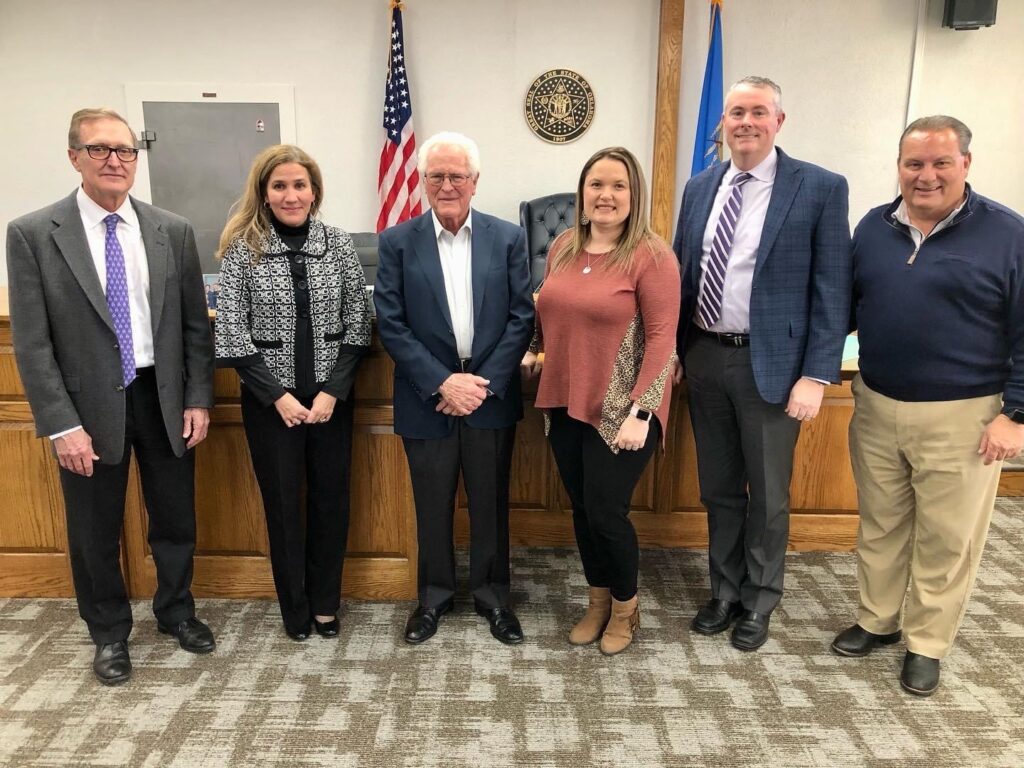 The South Central program is growing — and we want you to join us! As a volunteer mediator, you will assist people in your community in resolving conflict.
---

Volunteer Forms
Intake Forms
Mediation Forms
Mediation Information