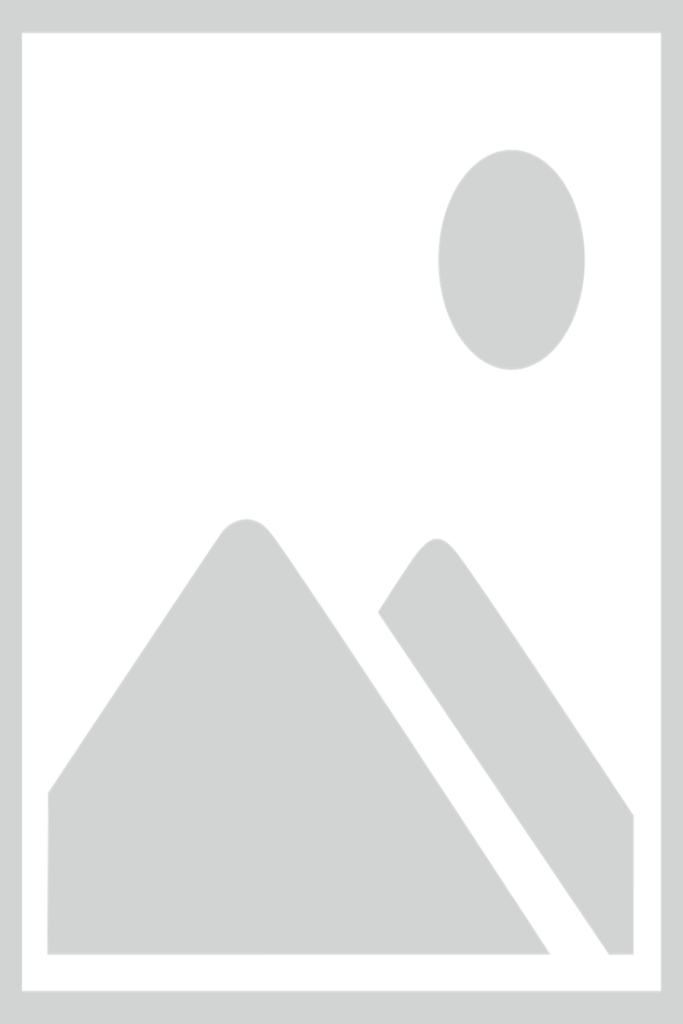 Kevin Womack, Director
NWMediator@nwosu.edu
(580) 213-3123
Facsimile: (580) 213-3124
NORTHWEST PROGRAM
Northwestern State University
2929 East Randolph
Room 220A
Enid, OK 73701
Early Settlement Northwest is a volunteer-based program providing mediation services for Small Claims and Family disputes. Our services are free and confidential.
Attorneys Click HERE for Scheduling
Northwest Program News and Updates!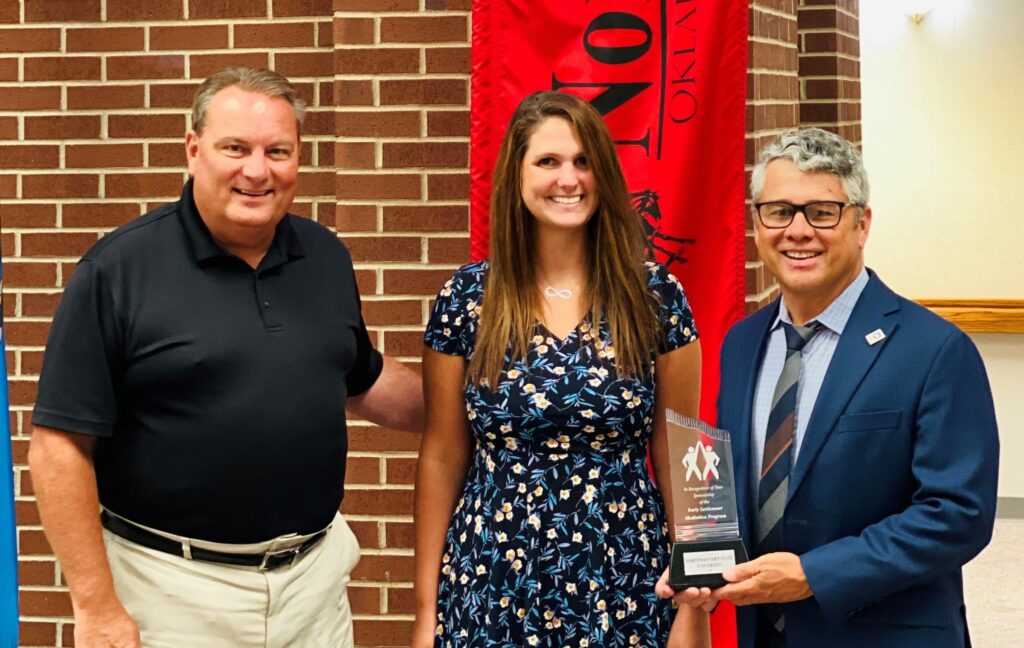 The Northwest program is growing — and we want you to join us! As a volunteer mediator, you will assist people in your community in resolving conflict.
---
Volunteer Forms
Intake Forms
Mediation Forms
Mediation Information