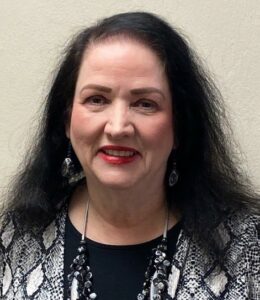 LeiLani Armstrong, Director
larmstrong@tulsacounty.org
(918) 596-7786
Facsimile: (918) 596-7873
TULSA PROGRAM
2315 Charles Page Boulevard
Tulsa, OK 74127
Early Settlement Tulsa provides a confidential, out-of-court mediation service to help settle disputes. Mediation prevents conflicts from escalating, helps parties reach lasting, mutually acceptable resolutions, and saves time and money. Our volunteer mediators receive training and certification from through the Supreme Court of Oklahoma, and serve as a neutral third-party to facilitate conflict resolution.
Please click HERE for scheduling and intake forms!
Click HERE for a short video about the Tulsa Early Settlement Family Mediation Program!
Tulsa Program News and Updates!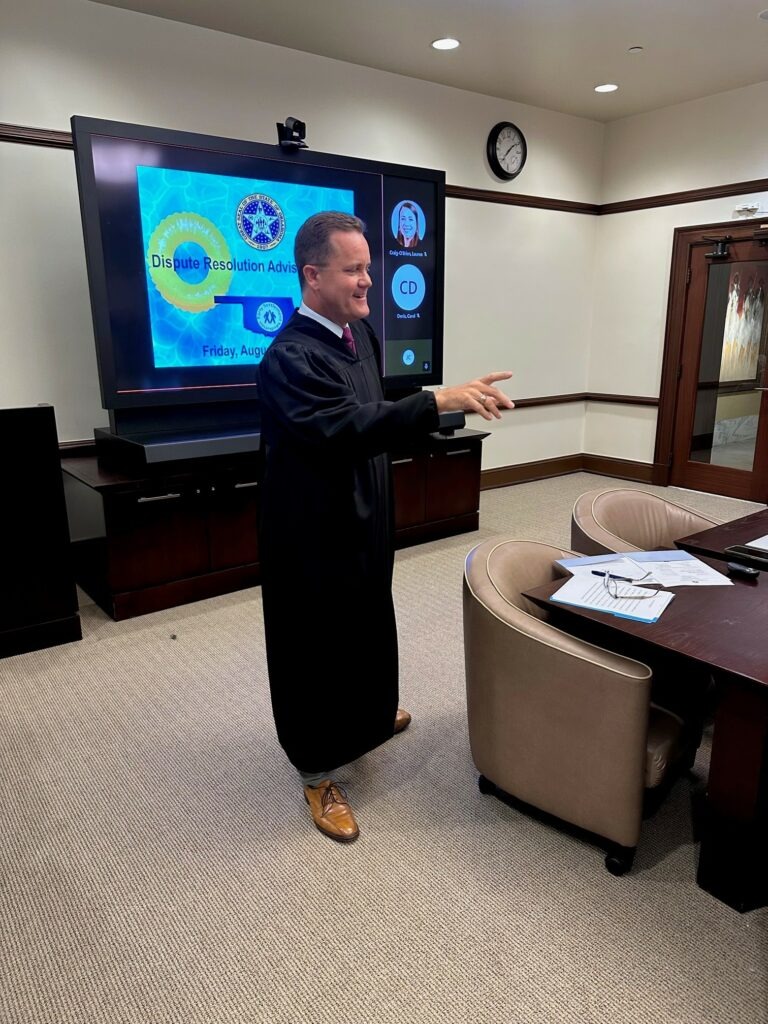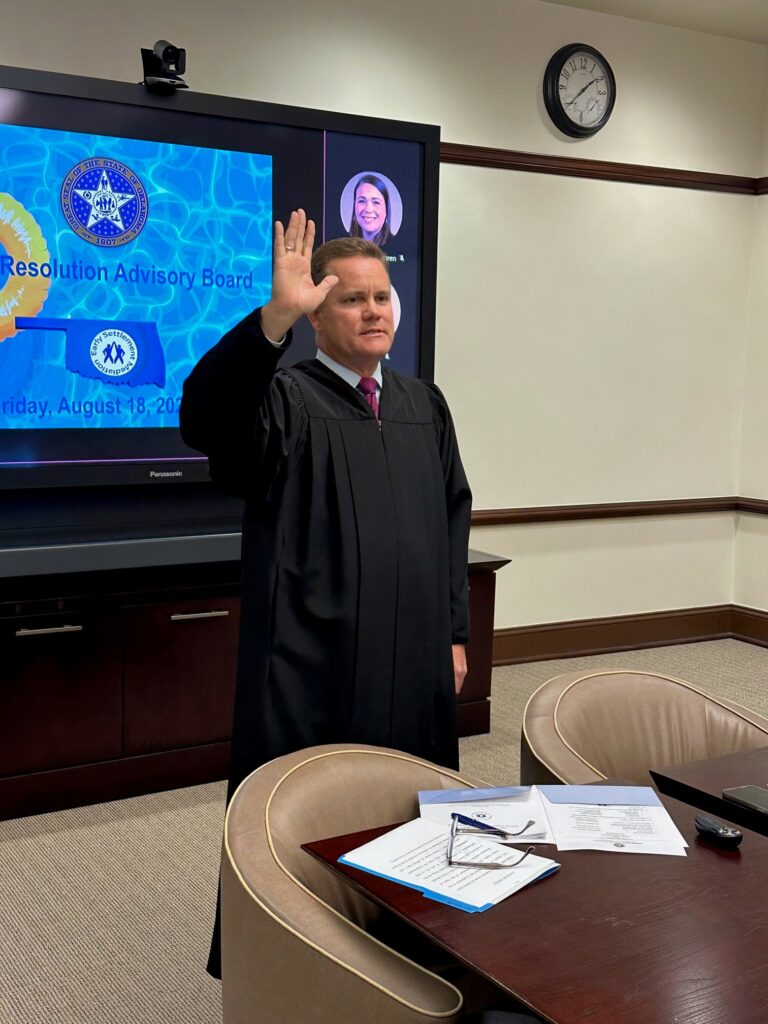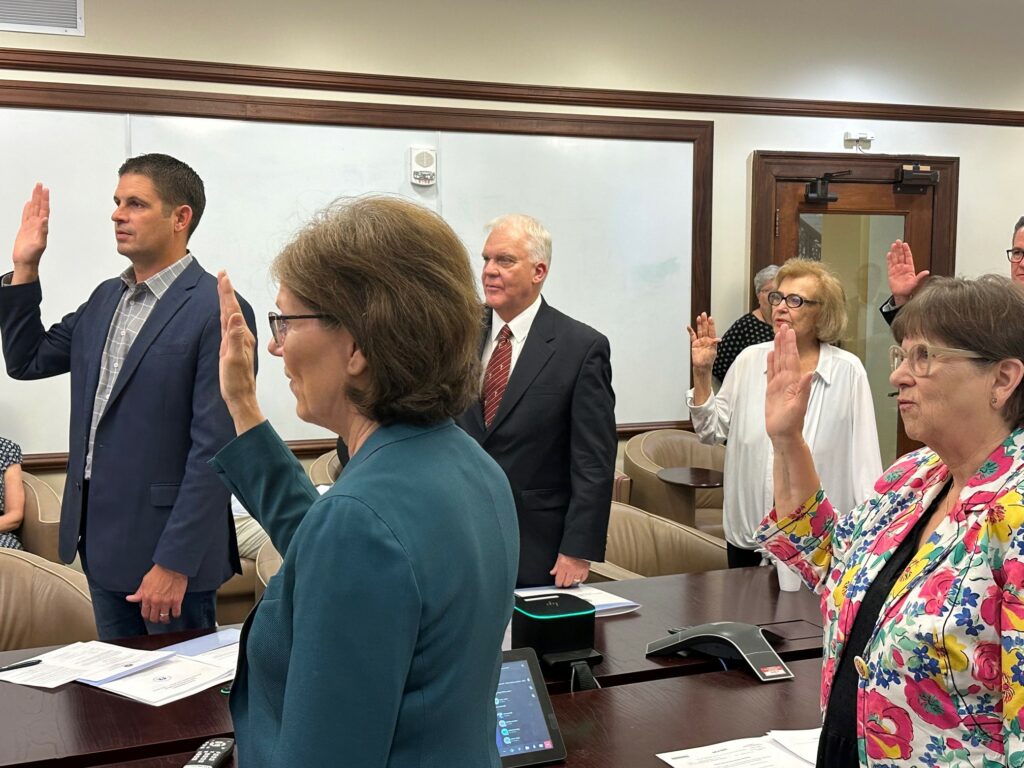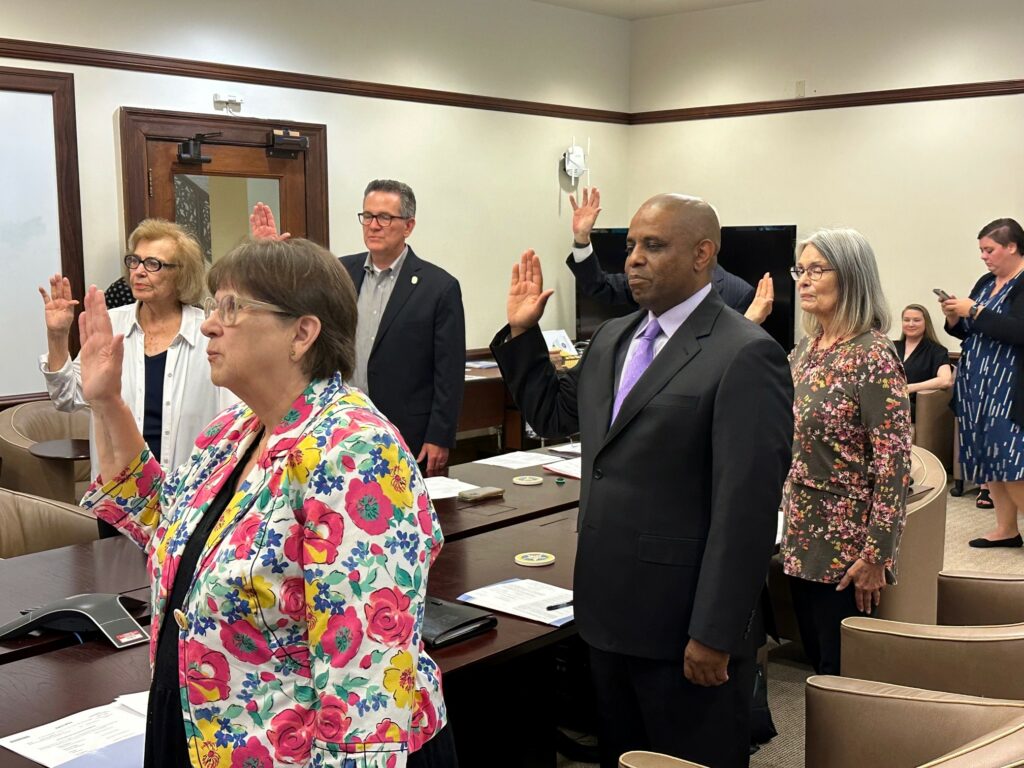 The Tulsa program is growing — and we want you to join us! As a volunteer mediator, you will assist people in the Tulsa Metro area in resolving conflict.
---
Volunteer Forms
Intake Forms
Mediation Forms
Mediation Information