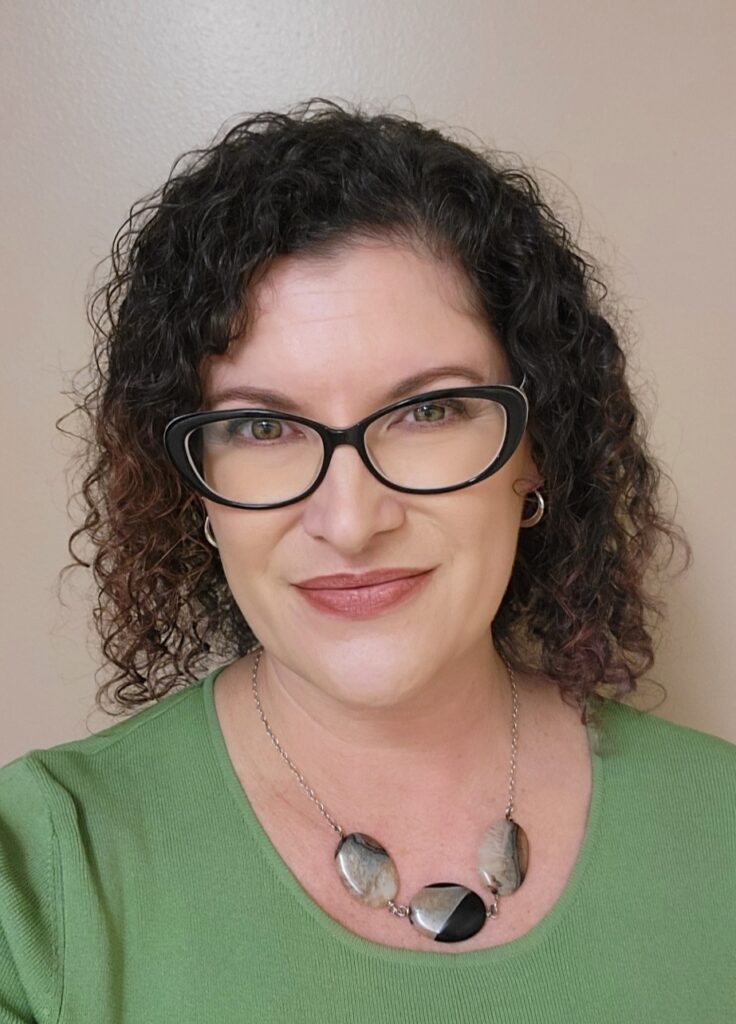 Stacy Horner, Director
eswest@oscn.net
(405) 295-6180
Facsimile: (405) 556-9150
WEST PROGRAM
Canadian County Courthouse
301 North Choctaw, 2nd Floor
El Reno, OK 73036
The West program provides neutral, third-party mediators who help those in conflict define issues, explore solutions, and reach mutually satisfactory agreements. Mediation seeks to prevent conflicts from escalating, and empowers parties to have a say in how their issues are resolved. Sessions are confidential and are held in out-of-court settings.
Attorneys Click HERE for Scheduling
West Program News and Updates!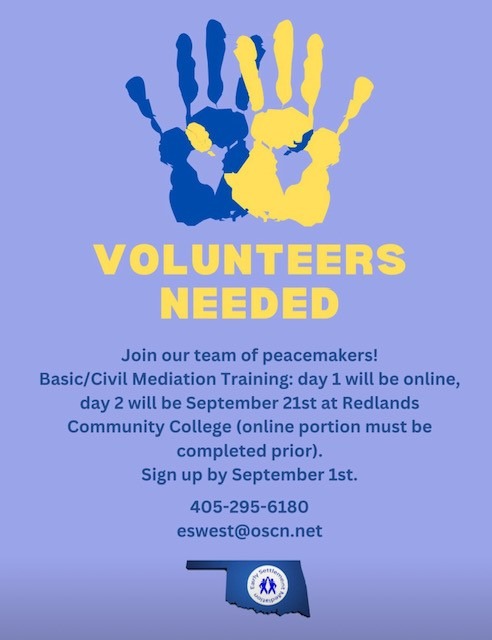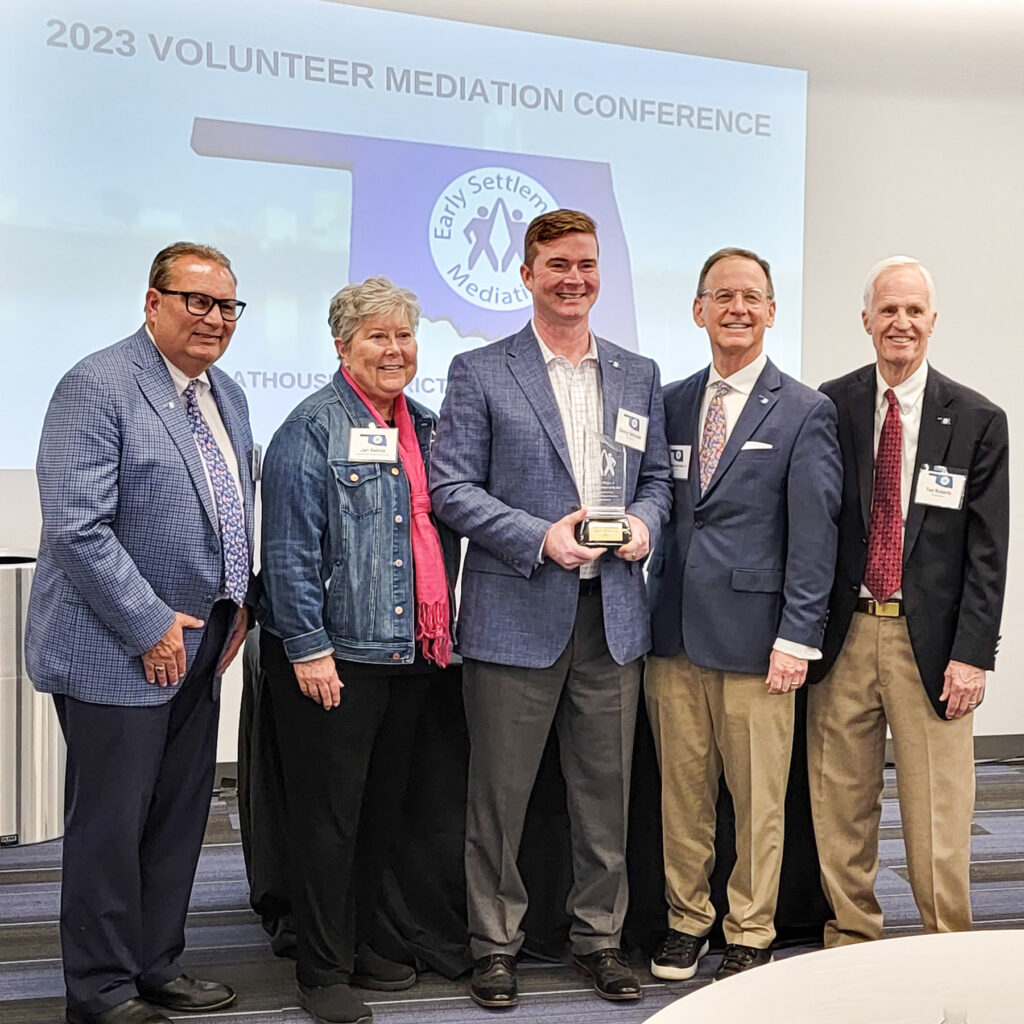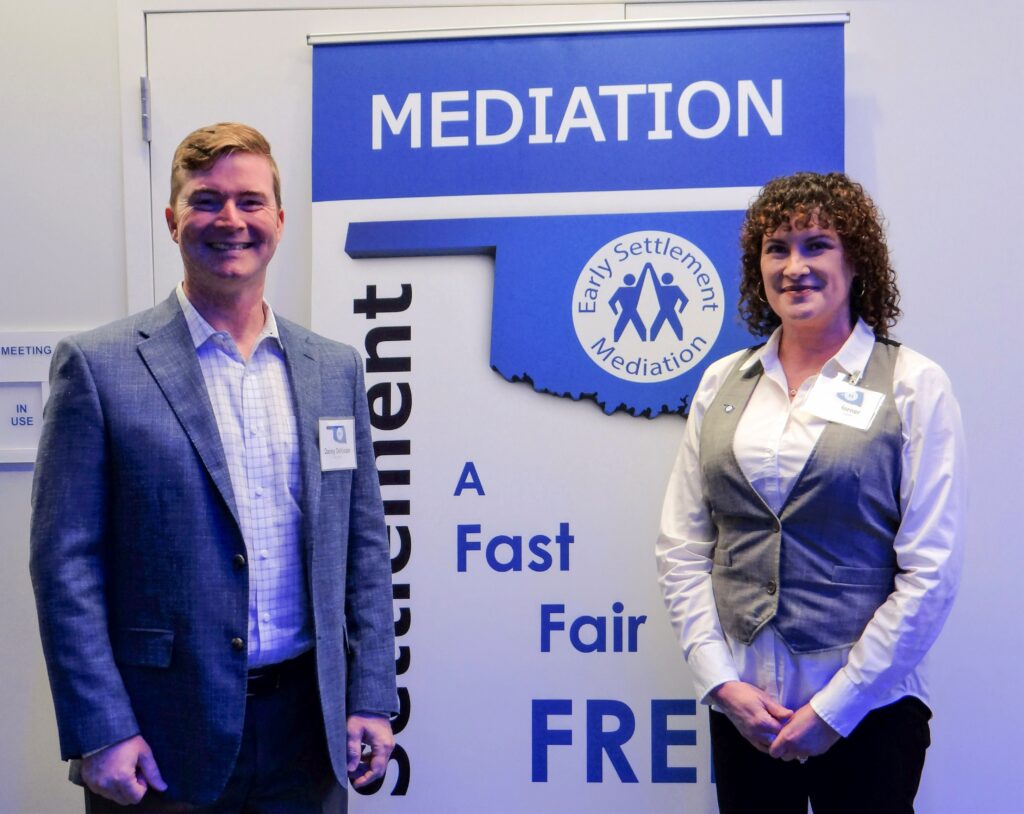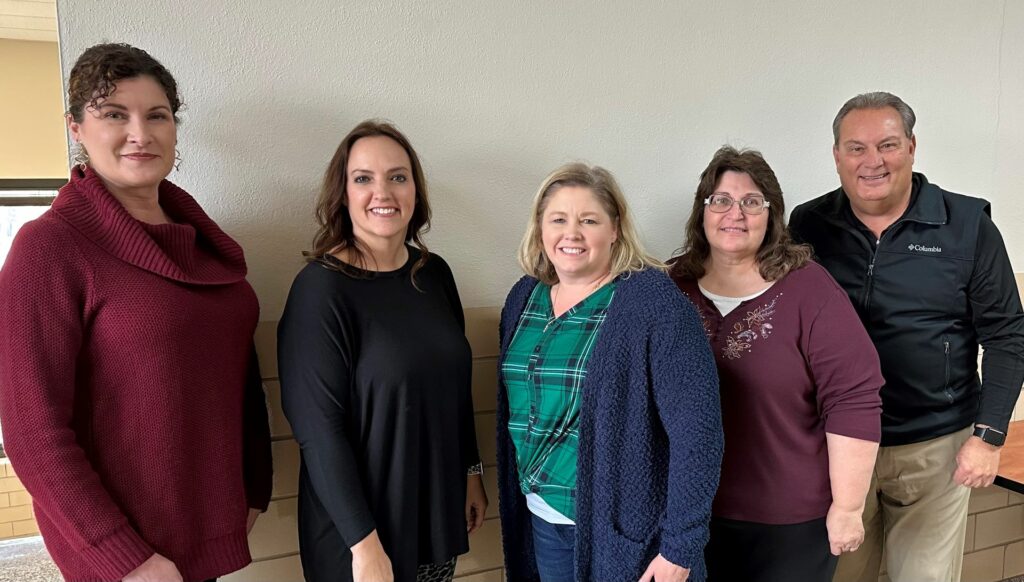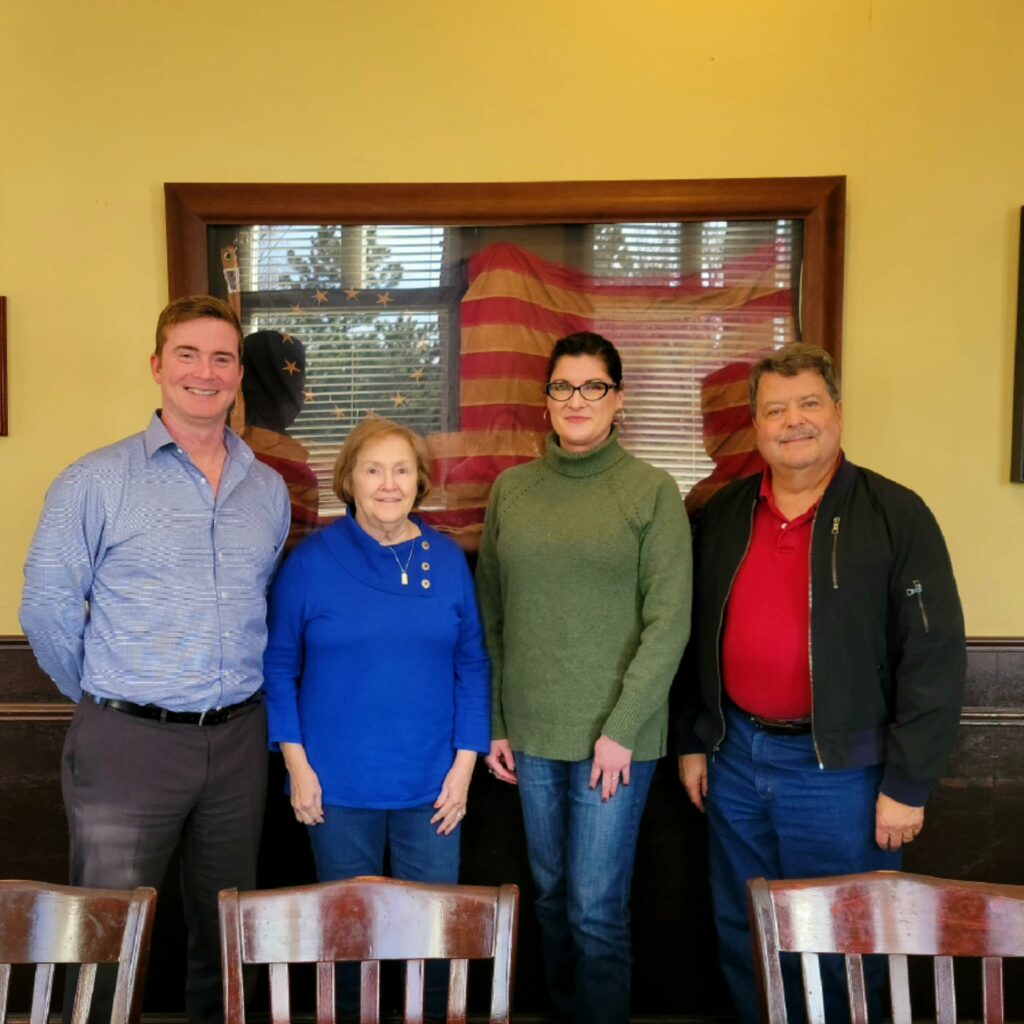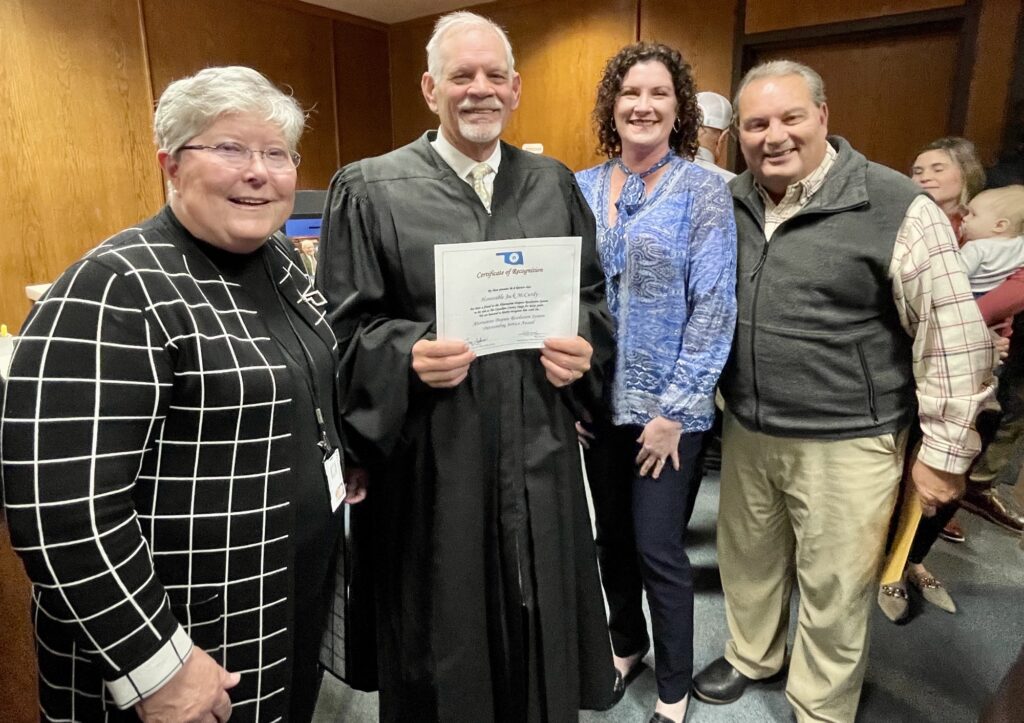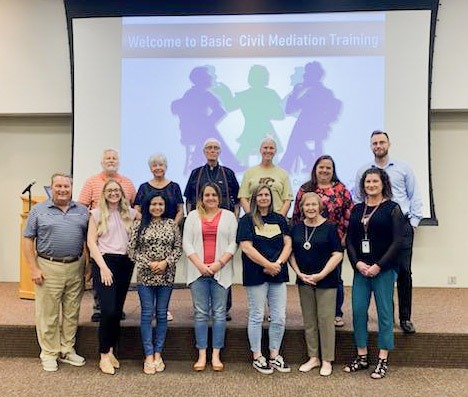 ---
Volunteer Forms
Intake Forms
Mediation Forms
Mediation Information