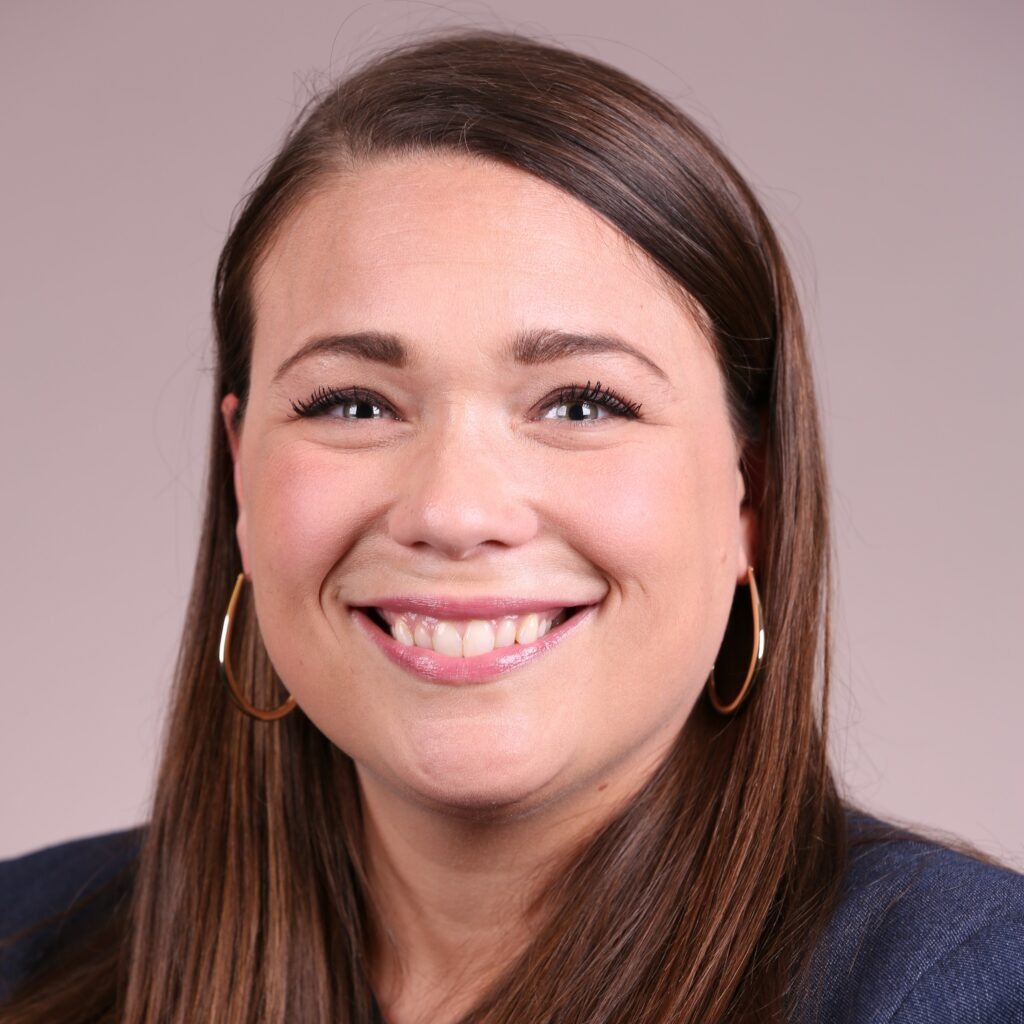 Lauren Craig-O'Brien, Program Director
(405) 945-8664
Facsimile: (405) 945-3325
okc.earlysettlement@okstate.edu
Staff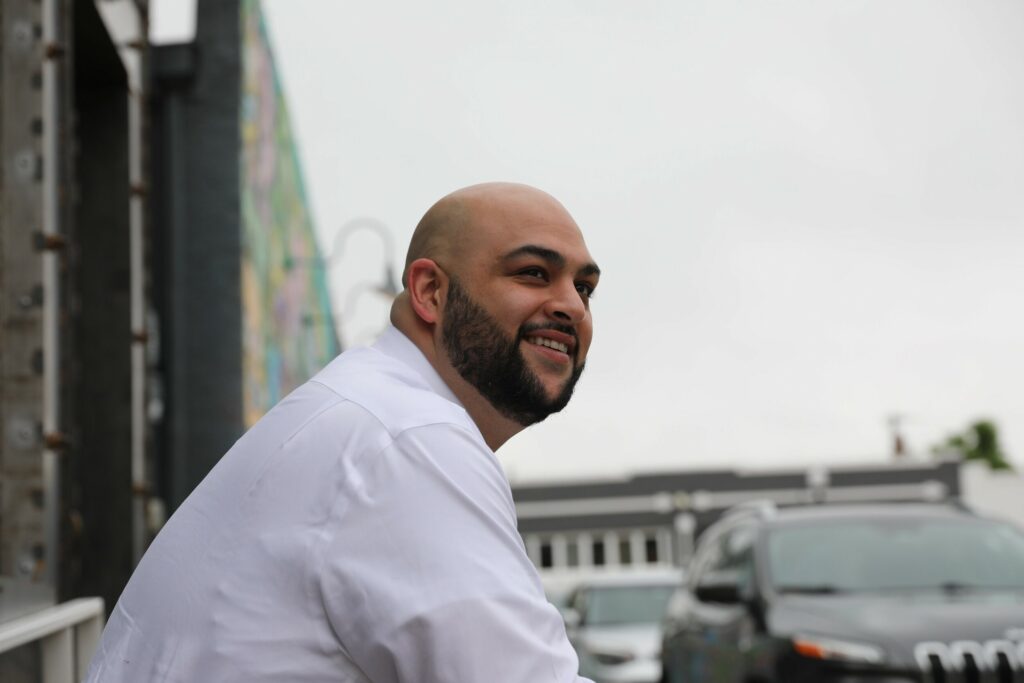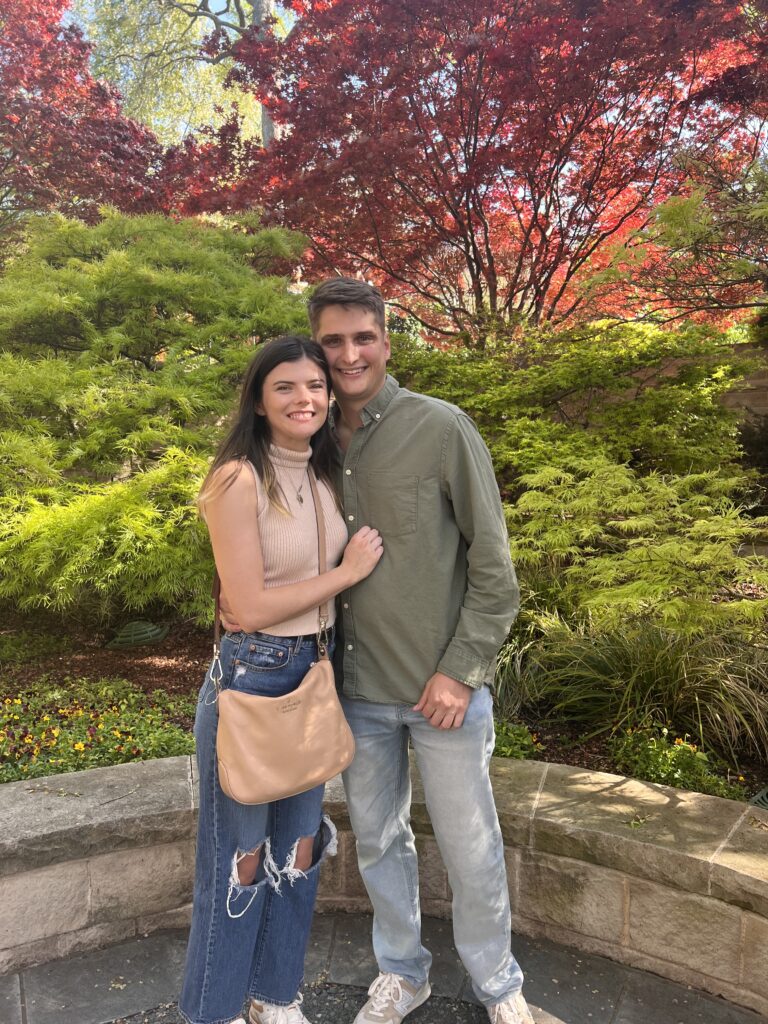 OKLAHOMA COUNTY PROGRAM
Oklahoma State University – OKC
Health Technology Building
900 North Portland
Oklahoma City, OK 73107
Newsletters
Oklahoma County Early Settlement Mediation provides exceptional service to the courts, citizens, and legal representatives of the county in resolving disputes. We are committed to cost-effective, professional, and compassionate mediation to those in need while maintaining collaborative relationships with our volunteer mediators. We strive to consistently surpass expectations and assist the courts in promoting efficiency while minimizing time and money spent in the legal process.
REAL ESTATE Cases Click Here for Scheduling
All Other Case Types Click Here for Scheduling
Oklahoma County Program News and Updates!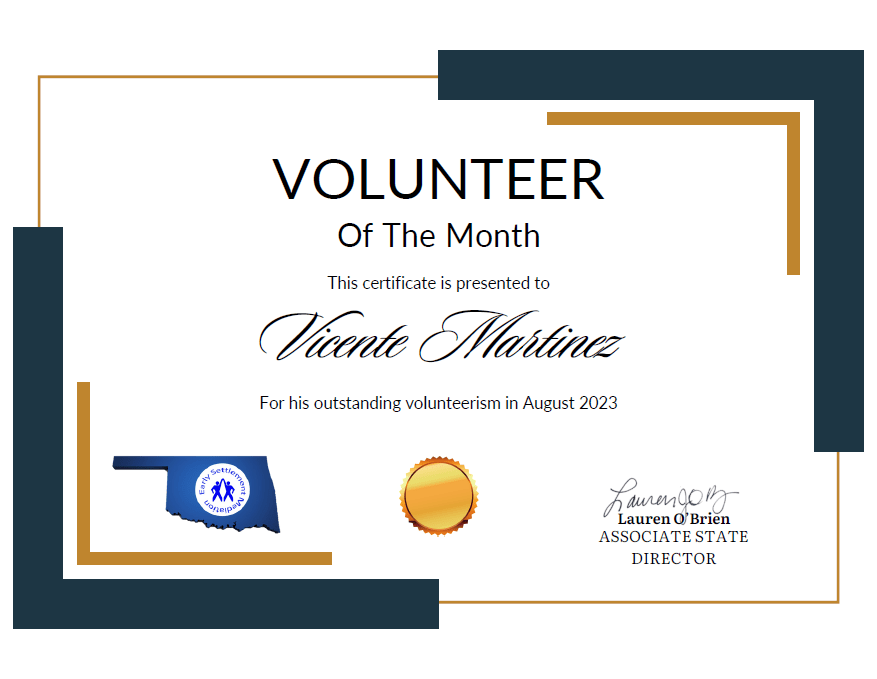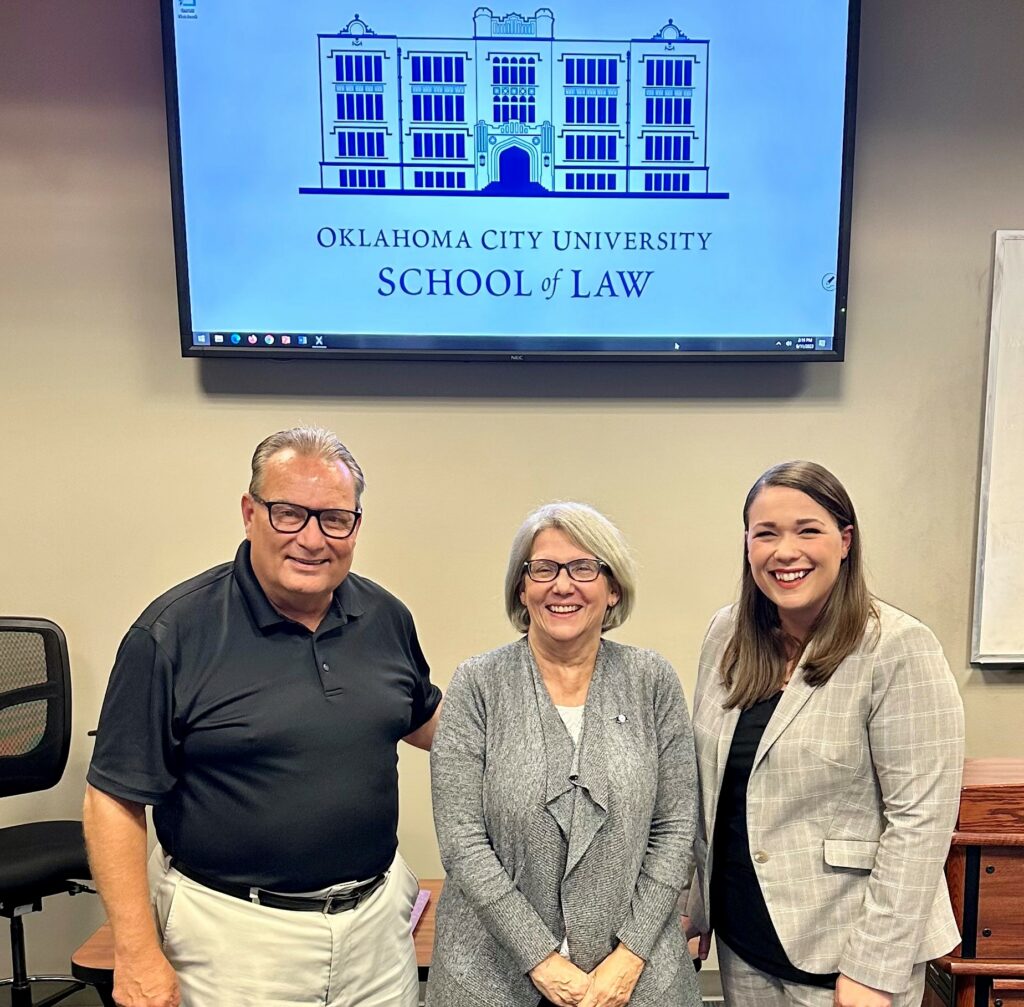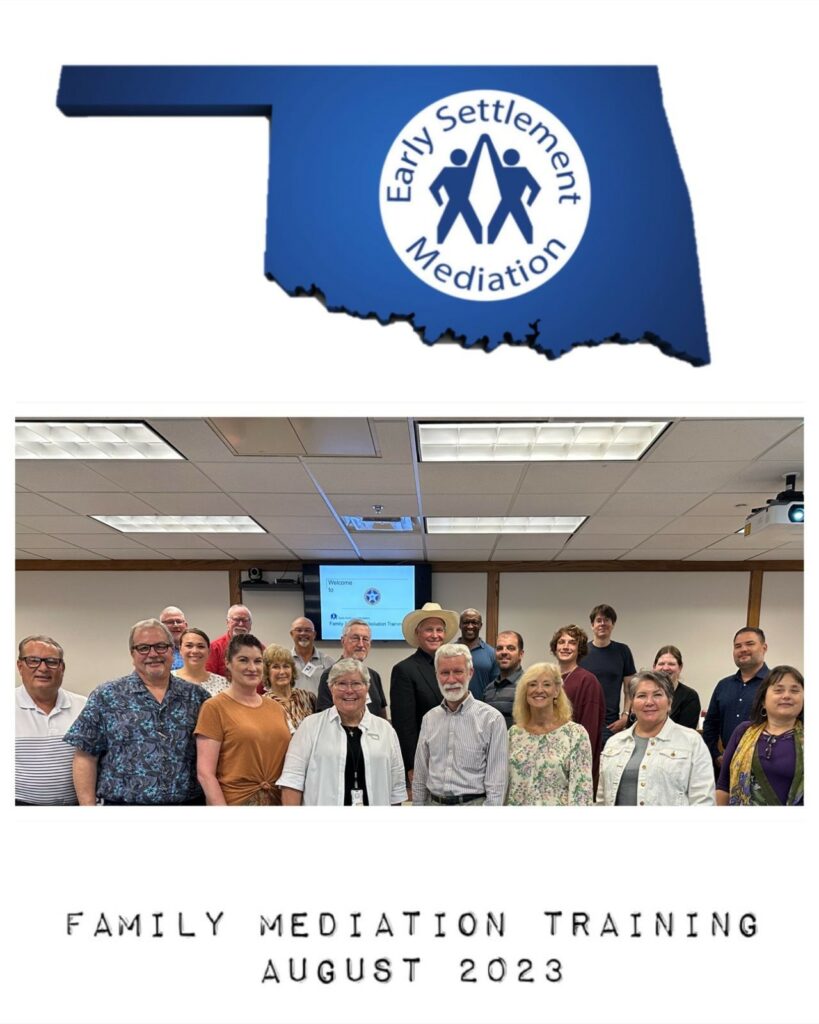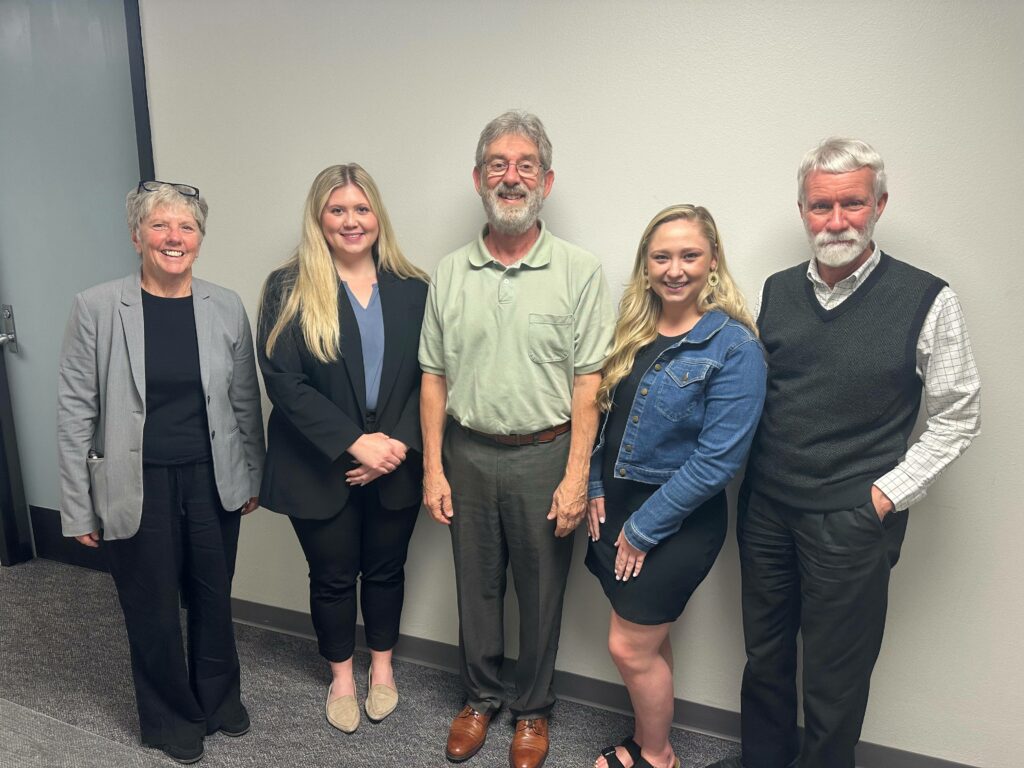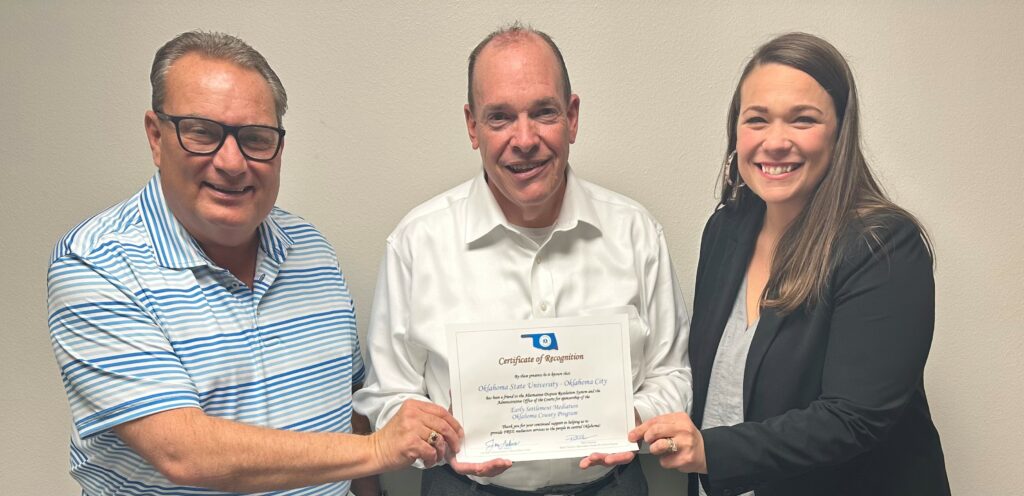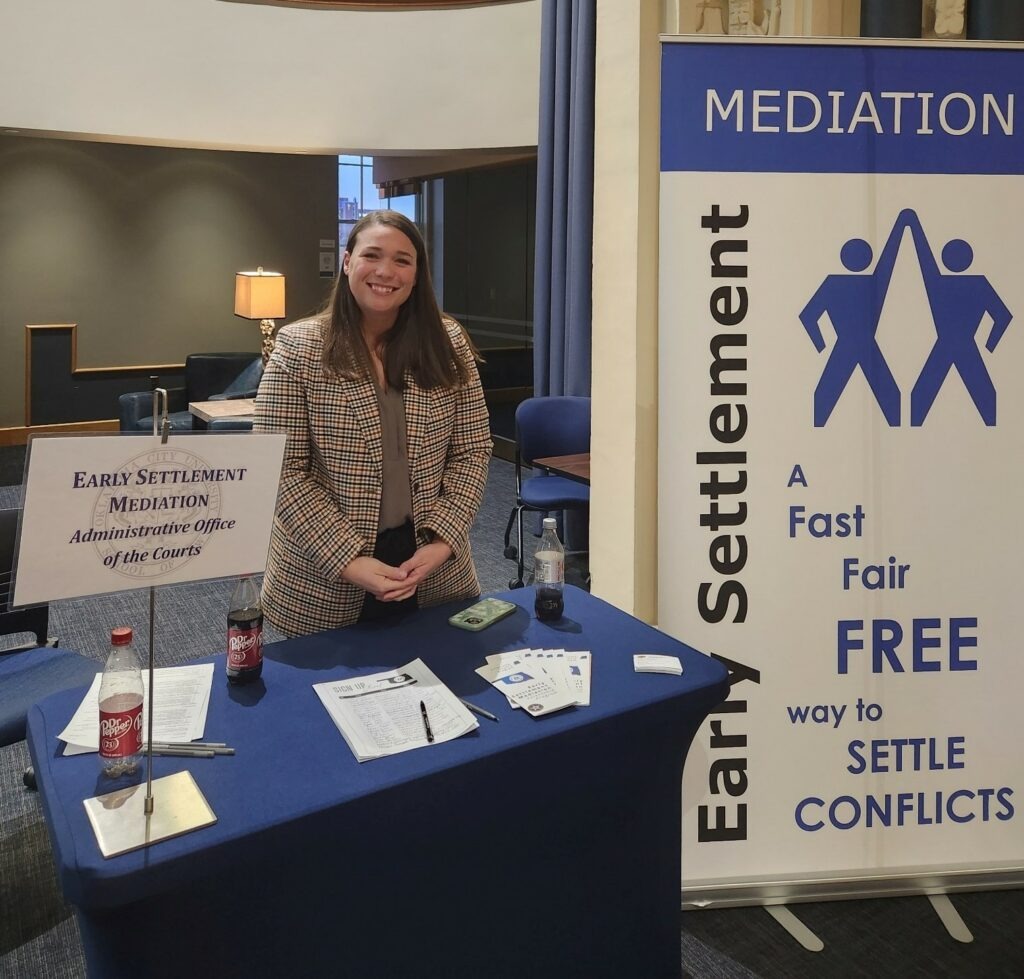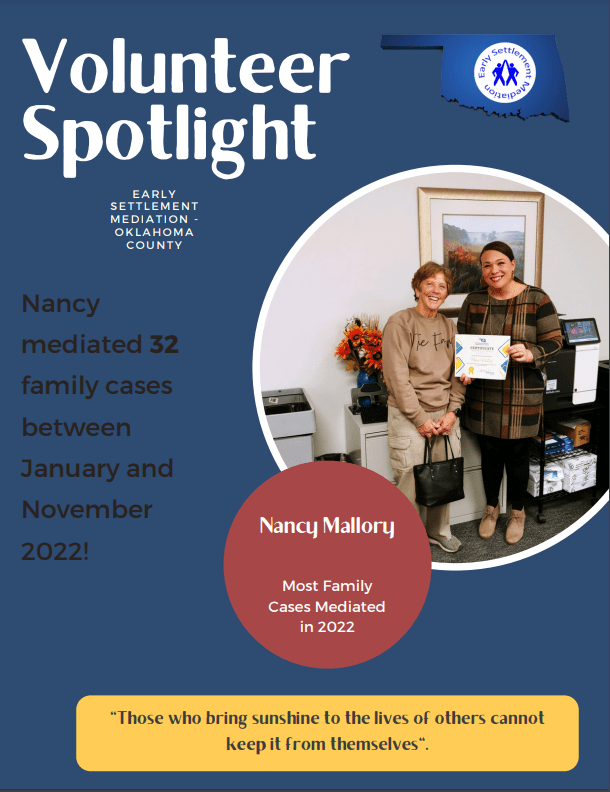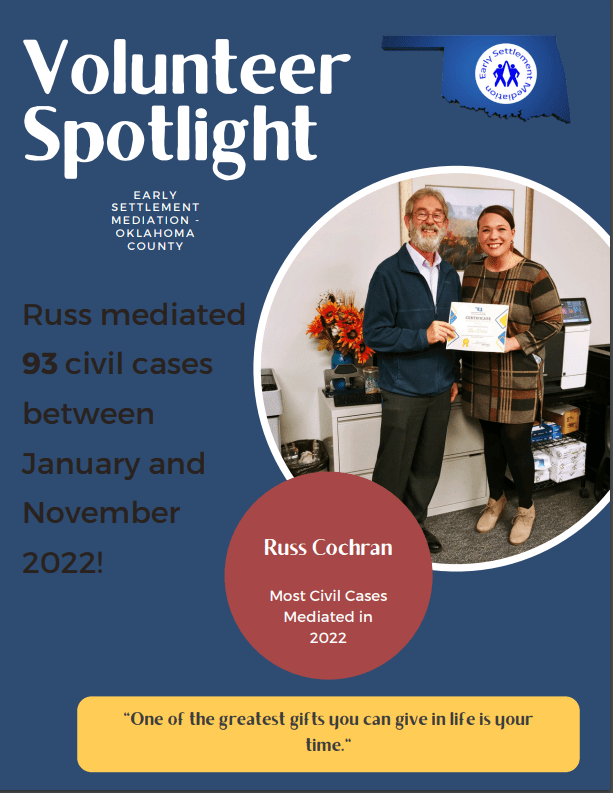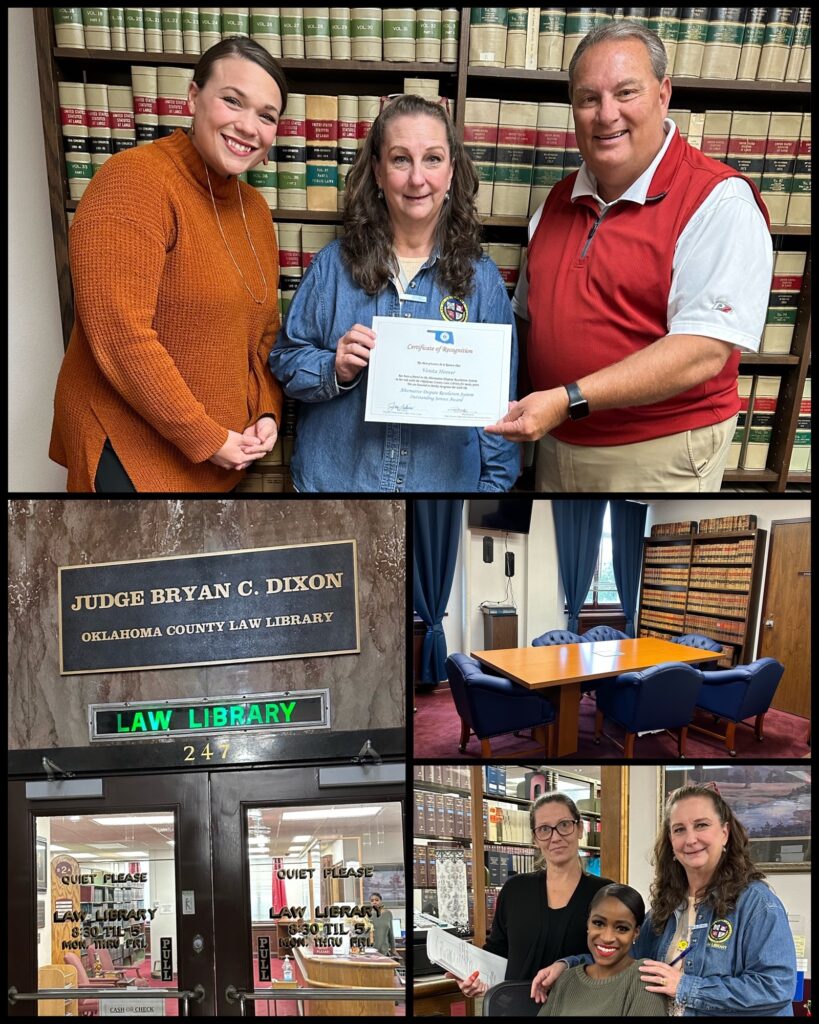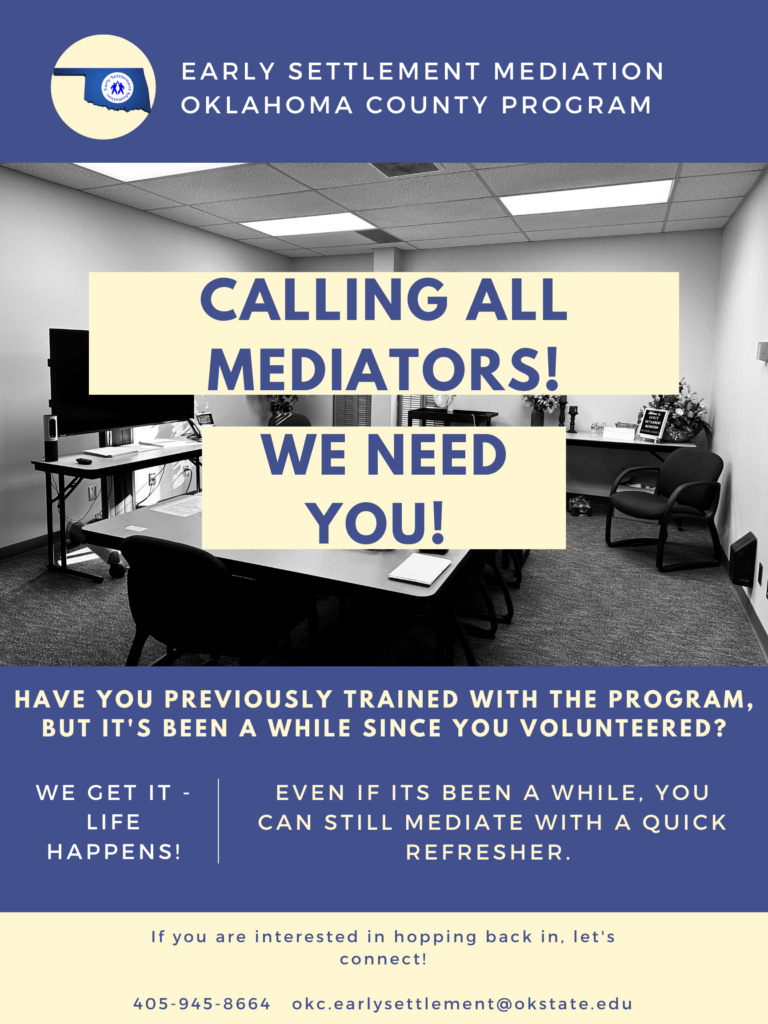 The Oklahoma County program is growing — and we want you to join us! As a volunteer mediator, you will assist people in your community in resolving conflict.
---
Externship Opportunities
The Oklahoma County Program offers externship opportunities for law students in Oklahoma. An externship provides the student with training and potential certification in Early Settlement Mediation, allows the student to participate in courtroom observation, and more. Please download the application, complete in full, and submit to okc.earlysettlement@okstate.edu
Volunteer Forms
Intake Forms
Mediation Forms
Mediation Information