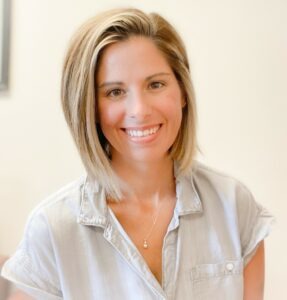 Sara Northcutt, Director
sara.northcutt@oscn.net
(918) 429-0386

SOUTHEAST PROGRAM
Pittsburg County Courthouse
115 E. Carl Albert Pkwy
Suite 201
McAlester, OK 74501
Volunteer Newsletters
The goal of our program is to assist individuals in working together to solve problems, play a role in decision-making, and formulate creative solutions to issues in dispute. Our mediators are vital to the success of our program in helping resolve community and domestic disputes, offering citizens in Southeast Oklahoma the opportunity to restore peace and trust.
Attorneys Click HERE for Scheduling
(Choctaw, McCurtain, and Pushmataha Counties)
Attorneys Click HERE for Scheduling
(Haskell, LeFlore, Latimer, McIntosh, Pittsburg counties)
Pre-Mediation Forms
Southeast Program News and Updates!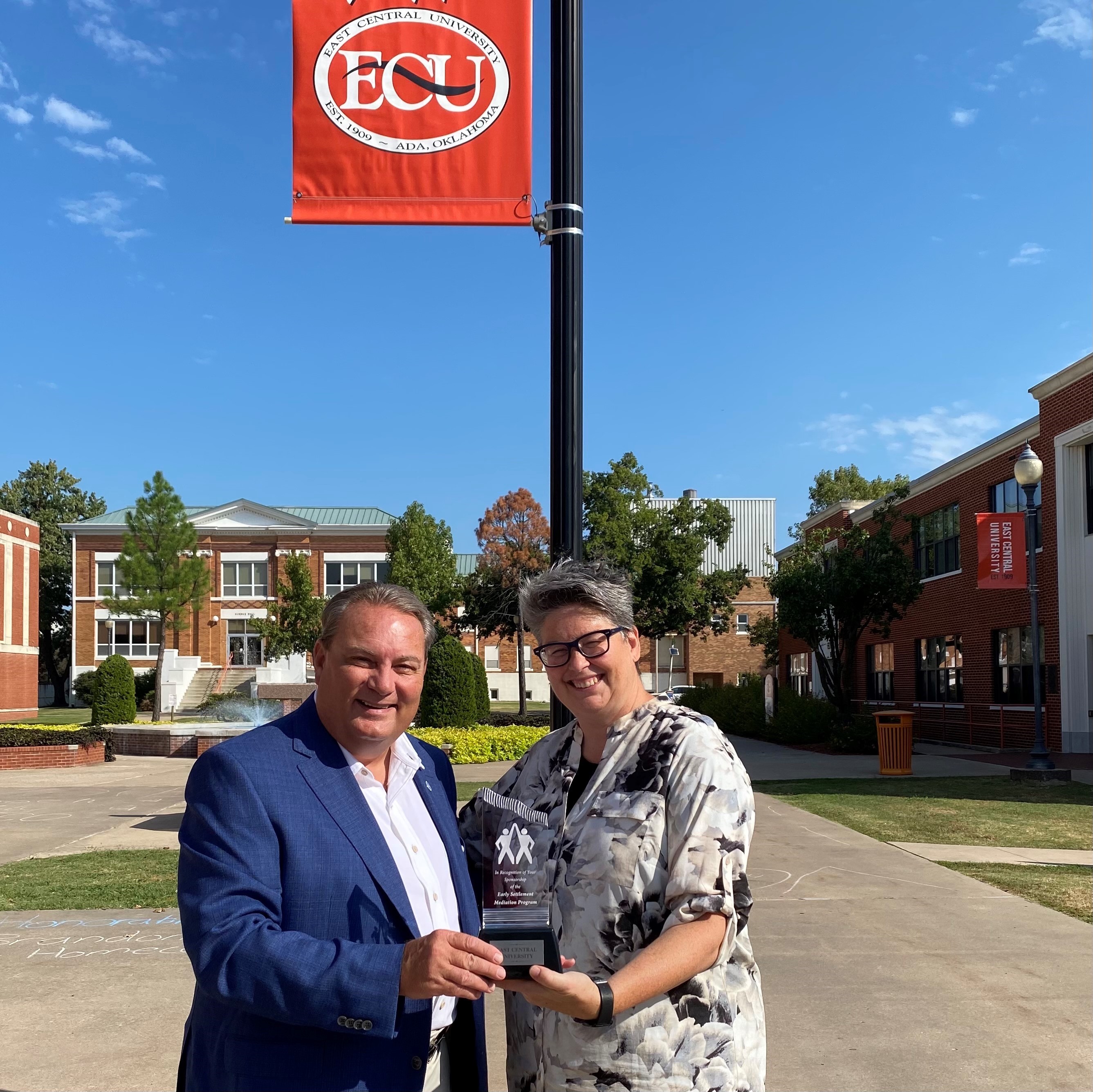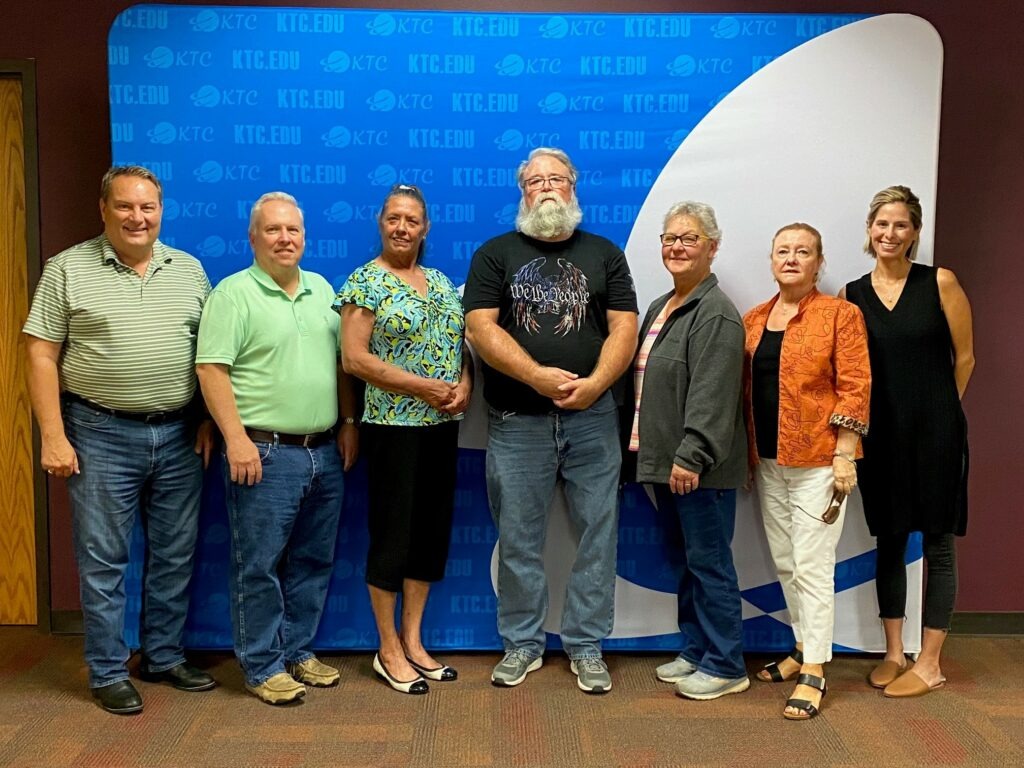 The Southeast program is growing — and we want you to join us! As a volunteer mediator, you will assist people in your community in resolving conflict.
---
Volunteer Forms
Intake Forms
Mediation Forms
Mediation Information
Referral Forms