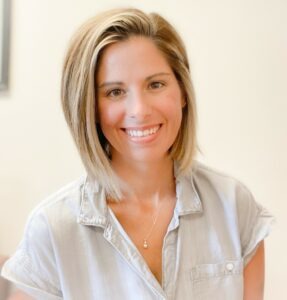 Sara Northcutt, Director
sara.northcutt@oscn.net
(918) 429-0386

SOUTHEAST PROGRAM
Pittsburg County Courthouse
115 E. Carl Albert Pkwy
Suite 201
McAlester, OK 74501
To become a Volunteer Mediator with our program, click HERE!
Volunteer Newsletters
The goal of our program is to assist individuals in working together to solve problems, play a role in decision-making, and formulate creative solutions to issues in dispute. Our mediators are vital to the success of our program in helping resolve community and domestic disputes, offering citizens in Southeast Oklahoma the opportunity to restore peace and trust.
Click HERE for Scheduling
(Choctaw, McCurtain, and Pushmataha Counties)
Click HERE for Scheduling
(Haskell, LeFlore, Latimer, McIntosh, Pittsburg counties)
Effective June 1st, 2022, the Early Settlement Mediation – Southeast Program office will be implementing updated policies for cancellations and prescreen deadlines.
Due to current caseload and lead time for appointments, it is imperative that parties and counsel attend mediation as agreed upon at the time of scheduling. Last minute cancellations and/or failure to complete the prescreen in a timely manner create a backlog and prohibit other cases from the ability to secure a vacated appointment slot.  
Effective June 1st, 2022:
Any non-emergency requests for cancellations within 14 days of the mediation date will not be accepted and failure to appear will result in a no-show for the appointment, which may not be eligible for rescheduling
Failure of either party/both parties to complete the required prescreen interviews (for family cases) within 14 days of mediation will result in a cancellation of the mediation, which may not be eligible for rescheduling
At this time, appointments are being scheduled out at least 6 weeks in advance due to volume of intakes, which offers adequate time to plan for the required prescreen and appointment. These policies will allow for the Early Settlement Mediation office to backfill appointments, mitigate case prolongment, and reduce the number of non-emergency cancellations that negatively impact parties, counsel, and the case.
Counsel, please inform your clients who have upcoming appointments of these new policies and encourage them to complete their prescreens at their earliest convenience.
Thank you and have a great day!
Pre-Mediation Forms
Southeast Program News and Updates!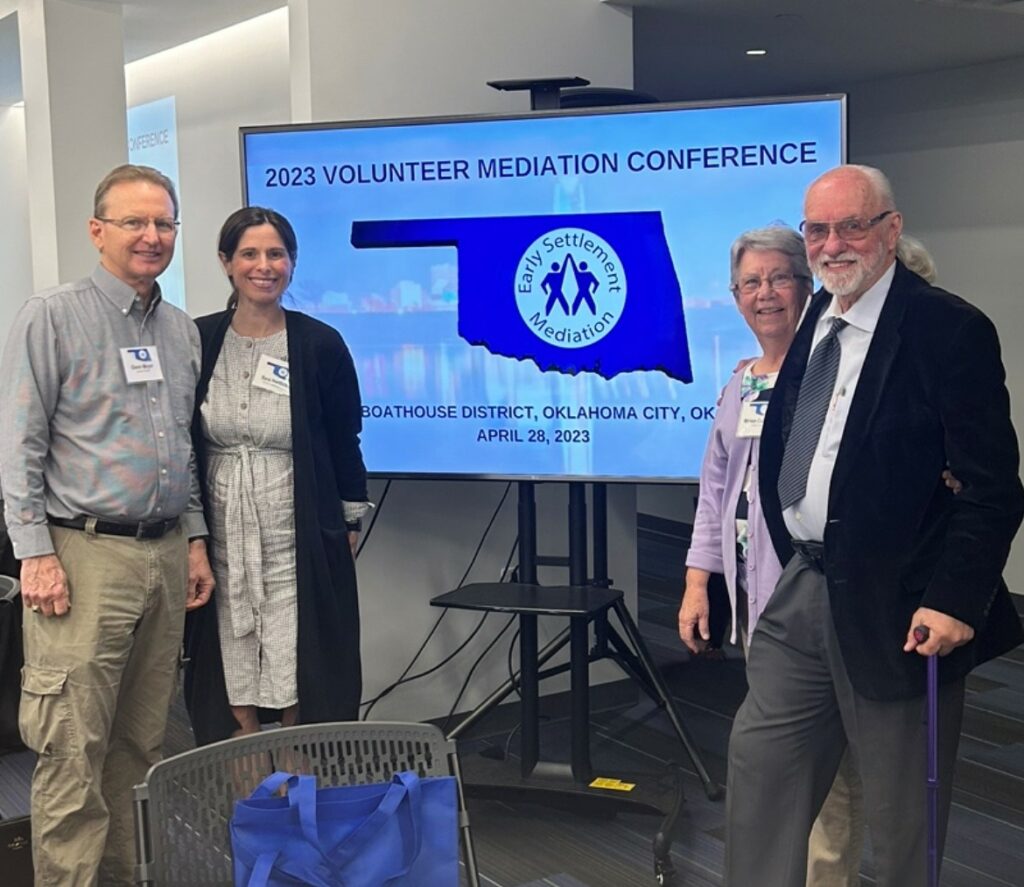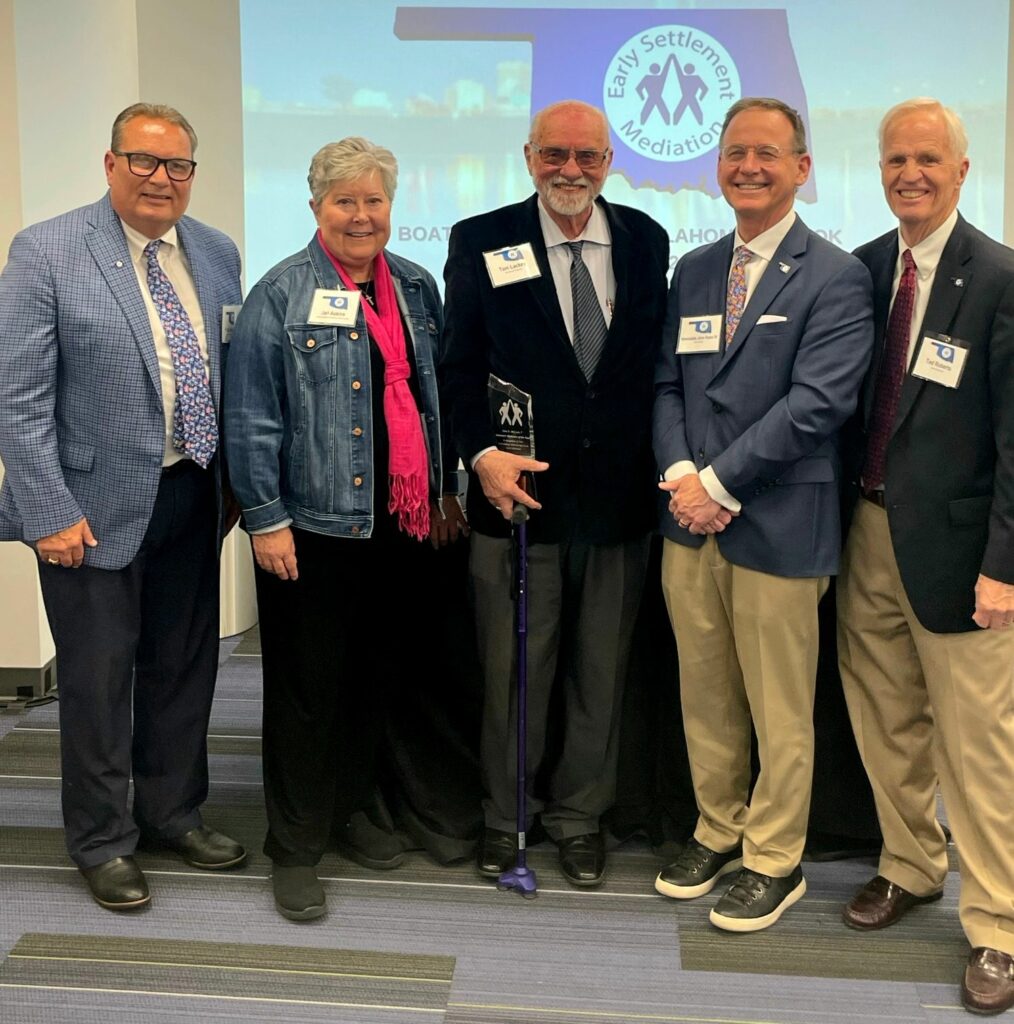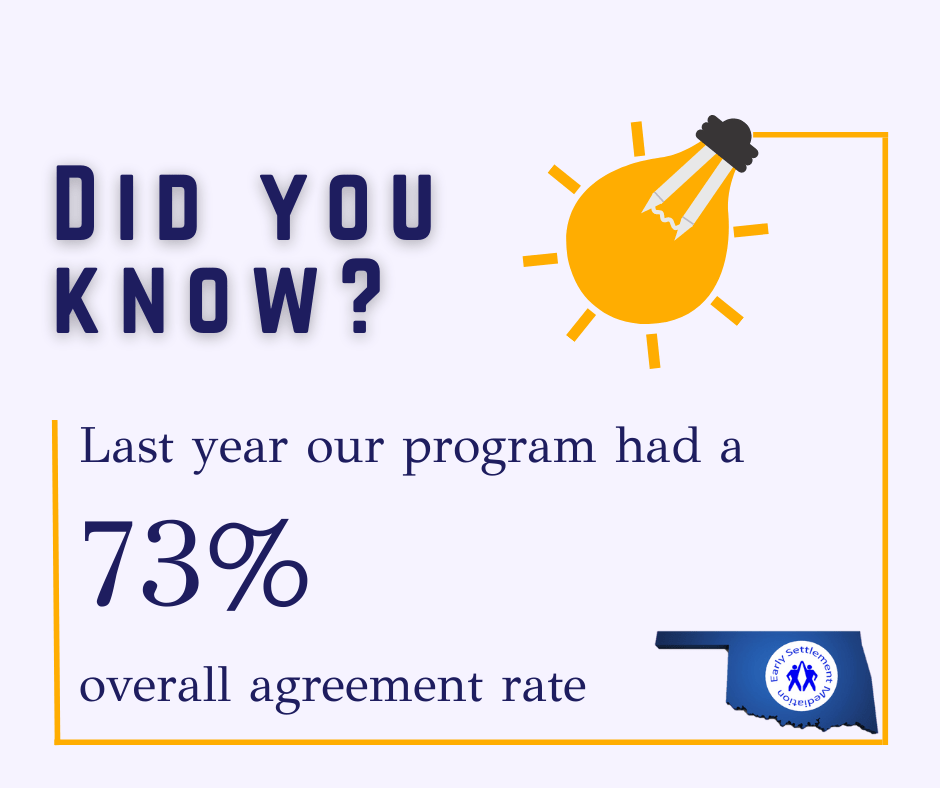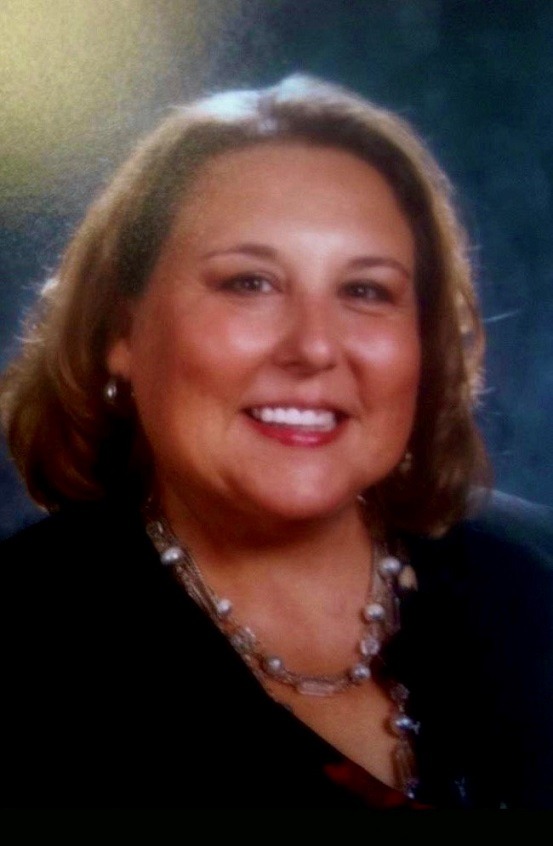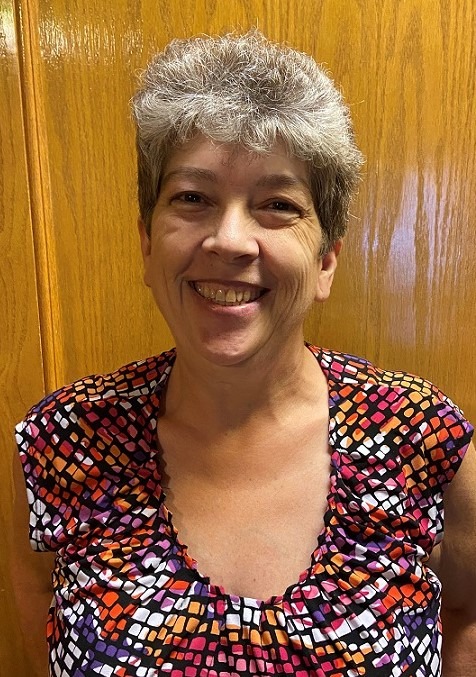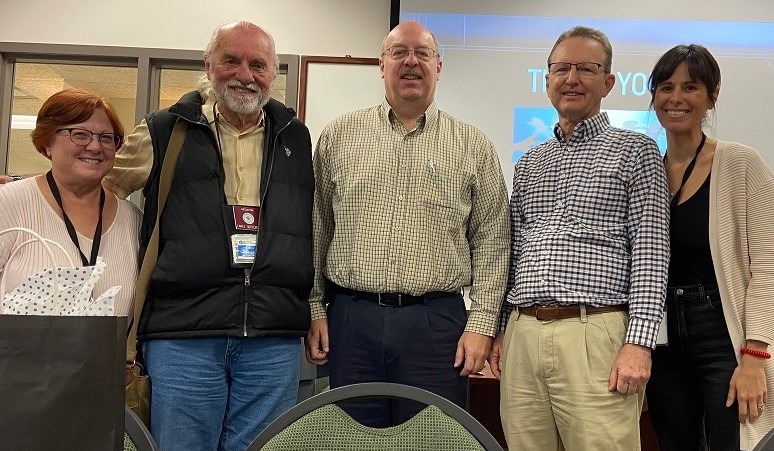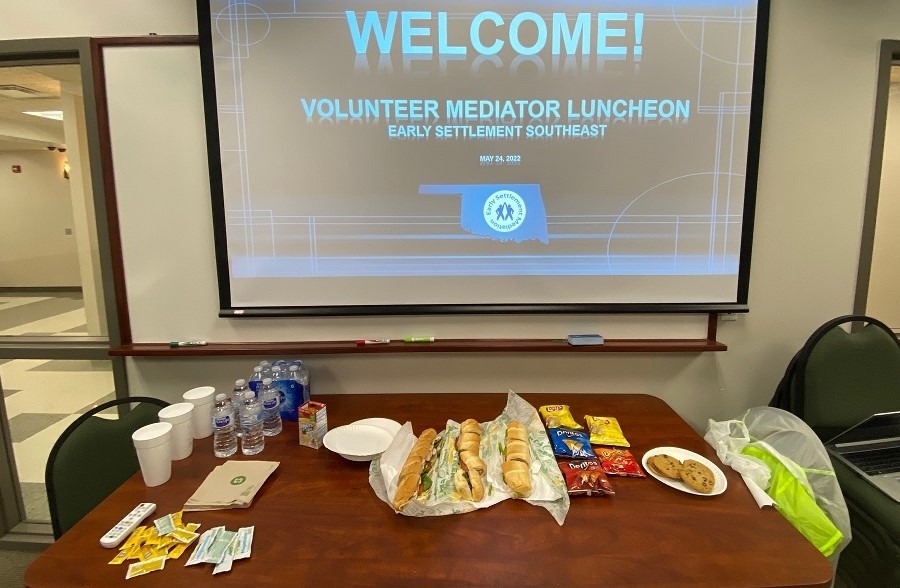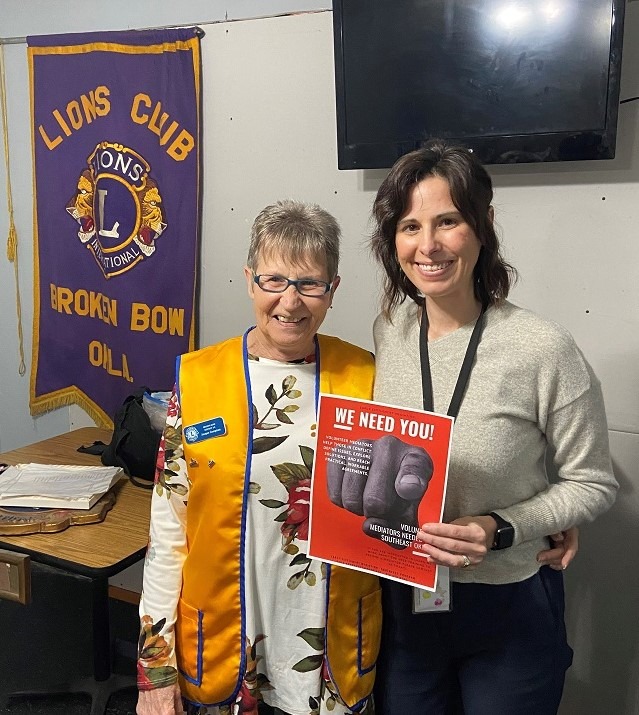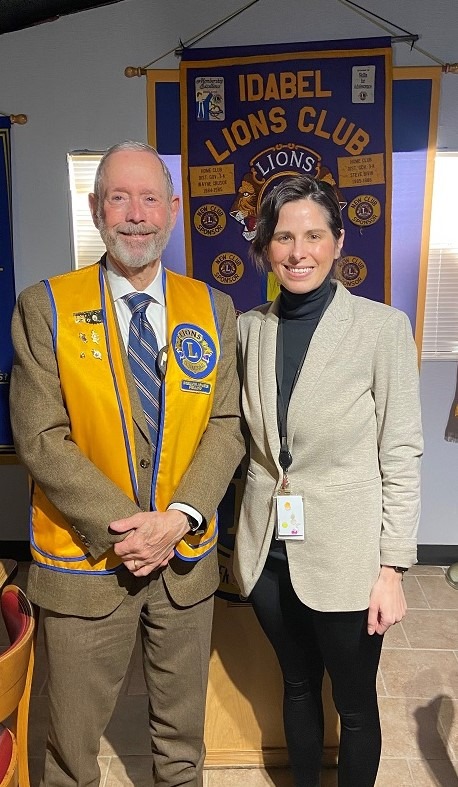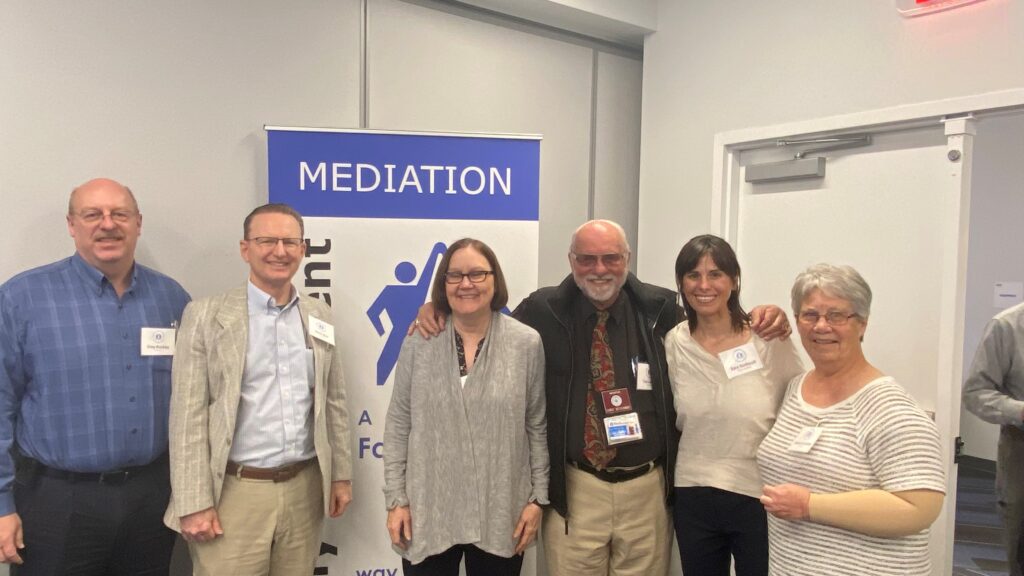 The Southeast program is growing — and we want you to join us! As a volunteer mediator, you will assist people in your community in resolving conflict.
---
Volunteer Forms
Intake Forms
Mediation Forms
Mediation Information
Referral Forms