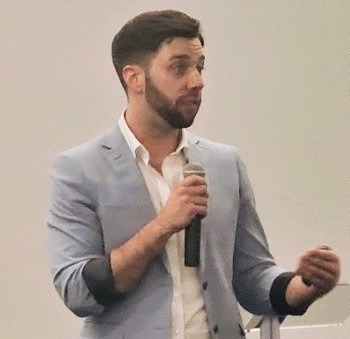 Andrew Aldridge
PROS State Director
(405) 974-5144
PROS Program
University of Central Oklahoma
Edmond, OK 73034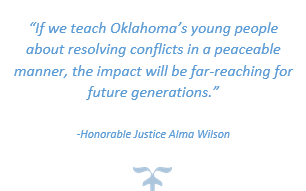 Peer Resolution for Oklahoma Students (PROS) realizes the vision of former Oklahoma Supreme Court Justice Alma Wilson and the leadership of the Alternative Dispute Resolution System to offer FREE peer mediation training to ALL school districts in Oklahoma, in partnership with the University of Central Oklahoma.
Peer Mediation teaches strategies to young people which allow them to handle conflicts in a positive and constructive manner. With proper training and application of that training, students learn to use conflict as a positive force that can lessen the detrimental effects of conflicts and increase social skills and personal self-image. PROS equips Oklahoma educators to implement peer mediation, collaborating in transforming students into emotionally intelligent and engaged citizens.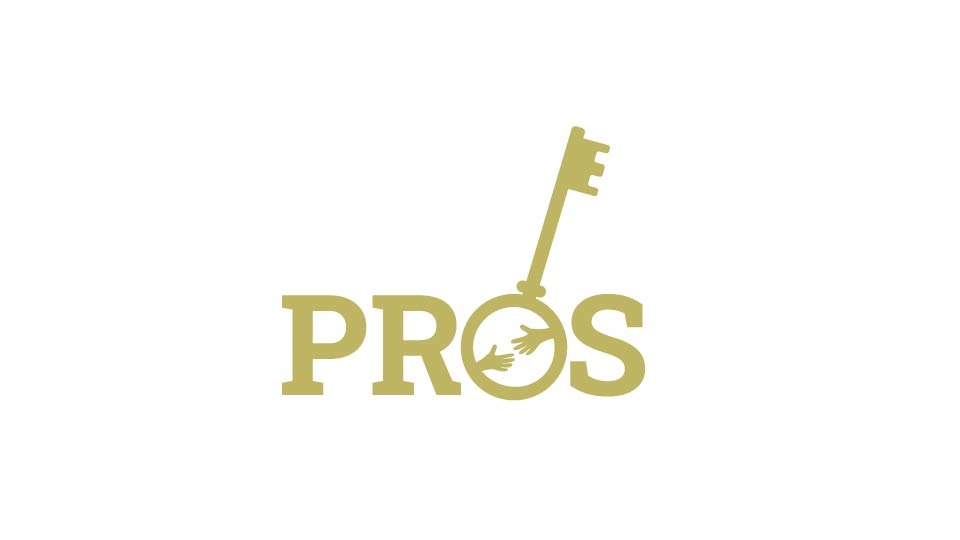 Online Continued Education Training Videos
Why Do School Districts Need PROS?
In 2021, 5.5% of Oklahoma High School Students Dropped Out of School.
Student Incarceration rates are 78% higher than the average rate for all other states.
Dropping out of school doubles student's chances of incarceration.
Suspension Prevention is crucial as suspension doubles a student's chance of dropping out.
34,000 + Oklahoma students were suspended in 2021.
Click here to view the PROS Brochure