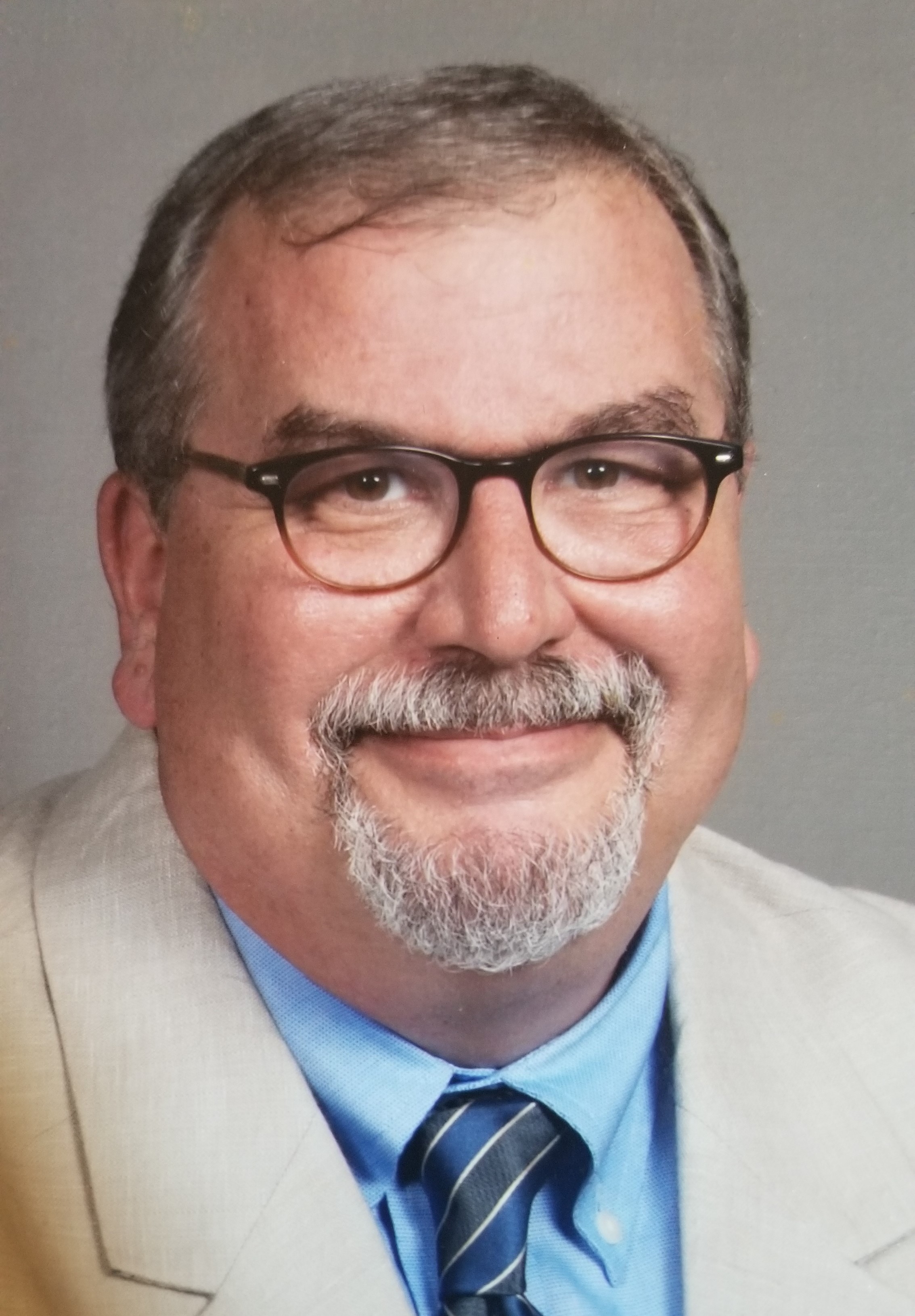 Jay Irby, Director
jay.irby@oscn.net
(405) 533-6878
Facsimile: (405) 372-3230
NORTH PROGRAM
Payne County Courthouse
606 South Husband, 1st Floor
Stillwater, OK 74074
Our mission is to provide quality mediation services to Northern Oklahoma in an efficient and timely manner. Our program utilizes a team of dedicated, passionate, well trained volunteers to help those in conflict in our community.
Attorneys Click HERE for Scheduling
North Program News and Updates!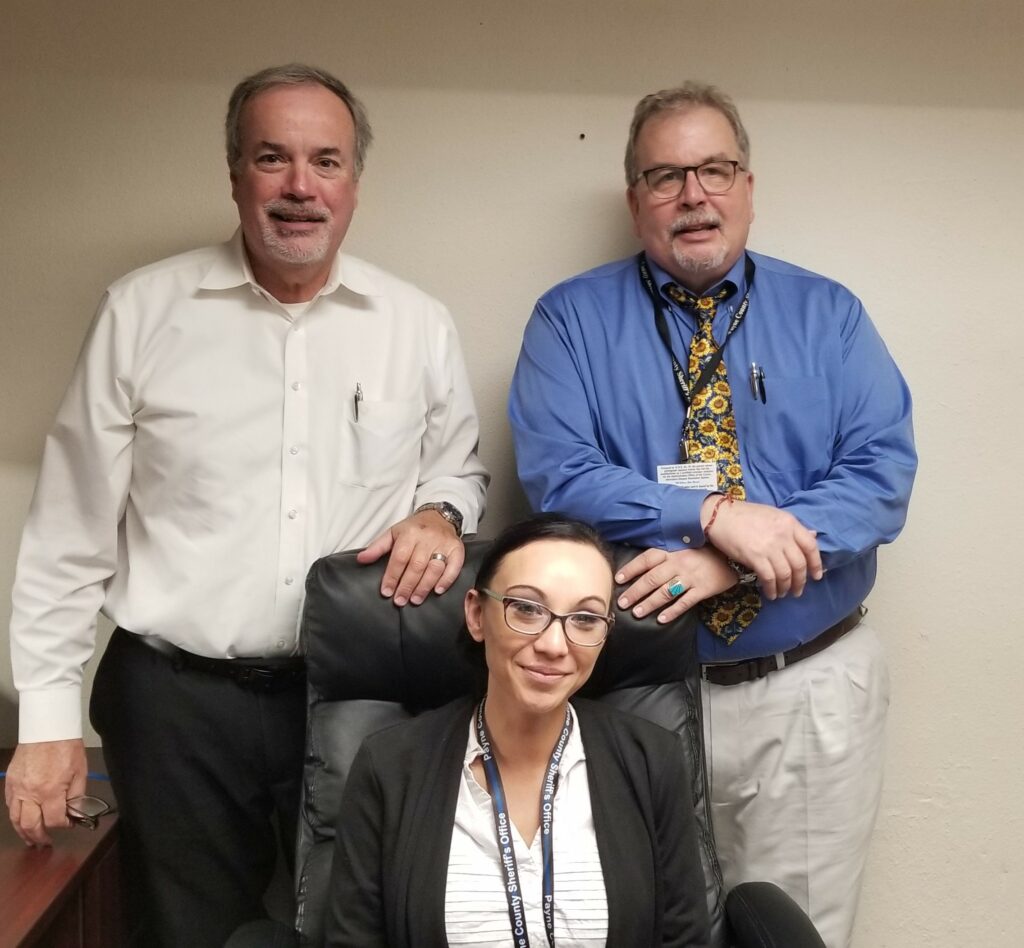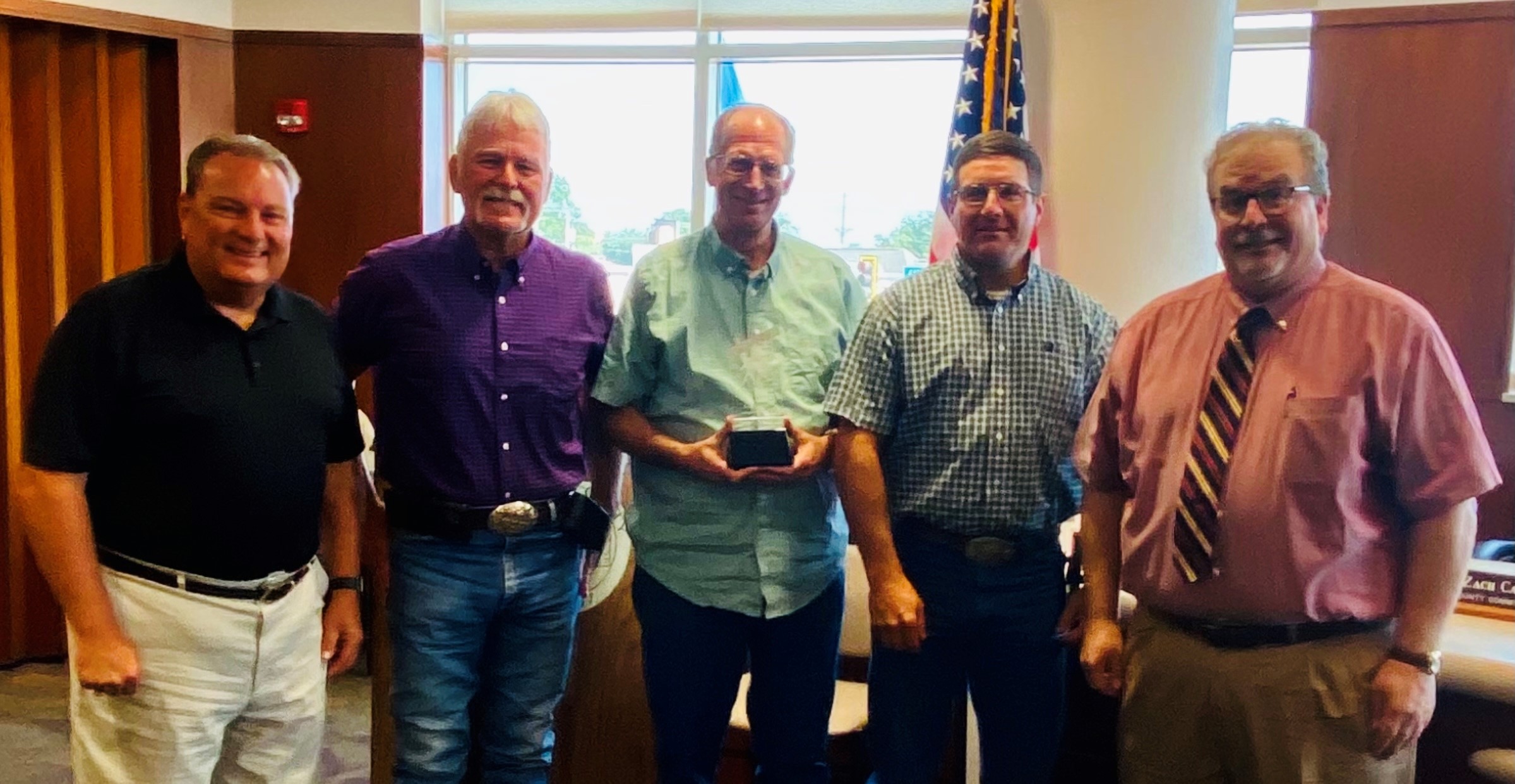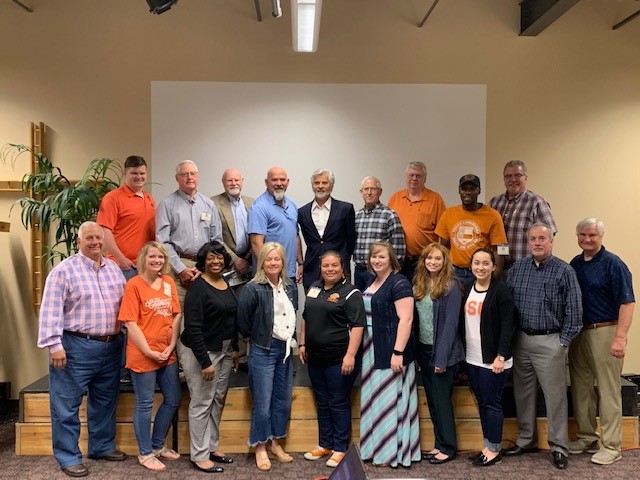 The North program is growing — and we want you to join us! As a volunteer mediator, you will assist people in your community in resolving conflict.
---
Volunteer Forms
Intake Forms
Mediation Forms
Mediation Information